Genshin Impact Guide: How to Farm Character Upgrade Item Pinecone
Published 04/17/2021, 4:02 PM EDT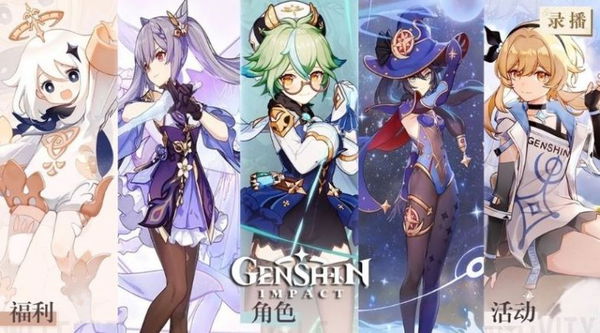 ---
---
The first impression of Genshin Impact might come across as overly complicated to new players. It contains a complex combat system that is based on elemental reaction and synergies of various characters and abilities.
ADVERTISEMENT
Article continues below this ad
Similarly, the game is also very rich in terms of resources and items that characters can put to use for various upgrades. Players will have to the farm-specific items to upgrade weapons, talents, character ascension, among various other things.
Usually, each character's ascension material is tied to an area where the character hails from. It has been the case for every unit, and it will also be the case for upcoming characters. If you are currently upgrading a unit that requires a pinecone, then use this elaborate guide to find them all.
ADVERTISEMENT
Article continues below this ad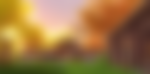 Head to these locations to farm pinecone in Genshin Impact
Pinecone is just a normal upgrade item that you can easily find on the map. Chances are that you have already discovered them in Mondstadt, while running around the Anemo region completing quests. It is predominantly found in this region, and in a few locations around Liyue as well.
Reading the item description might not provide you sufficient hints, as it just says' found in wild'. You can find this item near trees, and in case you are still having a hard then refer to this map below.
ADVERTISEMENT
Article continues below this ad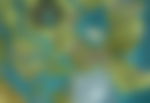 Mark these locations on them, so that you can easily pick them up. Everything in this game comes attached with a cooldown of their own, and pinecones could have a 24-hour cooldown. If you have picked it up once, then head to other locations to find more pinecones. There is another elaborate method that you can use to farm every single item irrespective of the cooldown.
If you hopped into another player's world, you will get a chance to pick up items once again. However, you won't be able to open treasure chests, domains, and few other things. Use this method to pick up any specialty item that you would need to ascend a particular character.
ADVERTISEMENT
Article continues below this ad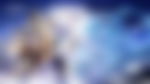 Trending Stories