Genshin Impact Guide: How to Farm Philanemo Mushrooms to Ascend Characters
Published 04/27/2021, 2:37 PM EDT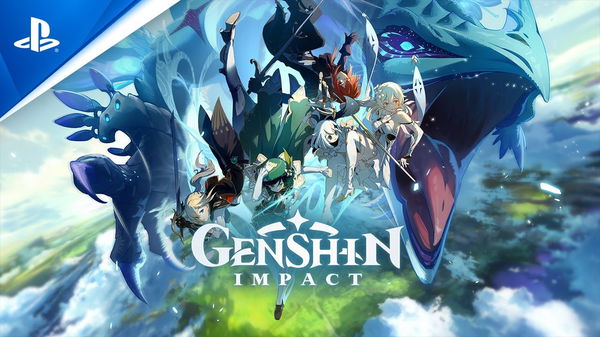 Genshin Impact is going to host a massive range of characters hailing from various regions. So far, the game only holds two particular nations out of the seven that will be added at some point of the game. Each one will represent a particular element and roster of characters that hail from the area. Gamers are well aware that the upcoming update 1.5 will add a 5-star character Eula, who hails from Mondstadt.
This would make it quite possible that the new unit would use an ascension item like Philanemo Mushroom. This specialty item of Mondstadt only spawns in the Anemo region.
ADVERTISEMENT
Article continues below this ad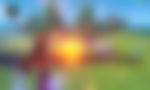 Look for these Mushrooms in houses of Genshin Impact
The most important aspect of these mushrooms is their spawning locations. These vital ascension materials only spawn in the houses that are located in the Anemo nation. Players can find them growing on the buildings, towers, and structures that exist within these lands. The primary hunting ground for them would be the city of Mondstadt.
It contains an armada of houses, and players can easily jump from rooftop to rooftop to gather them. The secondary location has to be around the residential area near Diluc's Dawn Winery. These houses also serve as a great region to farm these mushrooms, and you can pick them up routinely. However, much like everything inside this Gacha game, even this resource has a cool-down period.
Once picked up, you might have to wait for 48-hours for them to respawn back into the world. In case you are lacking, you should always search within the city limits as these things can literally grow on any surface of a building. The city serves as the major source of Mushrooms, and it is not possible to exhaust them easily.
ADVERTISEMENT
Article continues below this ad
video source: KyoStinV
ADVERTISEMENT
Article continues below this ad
You can also find this flower from a roaming merchant NPC Chloris, who sells them for 1000 Mora. You can pick up 5 quantities from her and similarly you can find one more NPC in Mondstadt city as well. There is another easy trick you can use to farm any resource in the game. Just step into another person's world to find these resources in the same location.