Genshin Impact Guide: How to Farm Silk Flowers to Ascend Characters
Published 05/04/2021, 1:22 PM EDT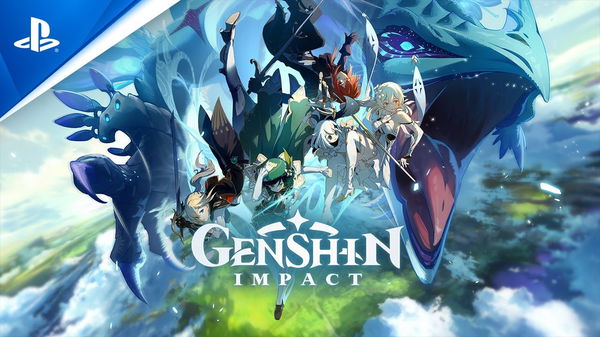 ---
---
The mega-successful Gacha title, Genshin Impact, has rolled into version 1.5. miHoYo has added yet another character, Yanfei, who hails from the Liyue region. She does not really need this resource, but other characters of Liyue just might need it. The game asks the players to look for particular items in the expansive world of Teyvat to ascend units.
ADVERTISEMENT
Article continues below this ad
These items differ for each character and are based on the lore of every unit. Silk flower is Liyue's specialty item, and can only be found in few places of Geo nation.
ADVERTISEMENT
Article continues below this ad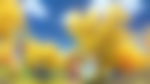 Prominent routes to farm silk flowers in Genshin Impact
The RPG game is going to house seven nations that will exponentially expand the map. This will insert a myriad of special items that are limited to each nation and its rosters. Similarly, silk flowers serve as a prominent resource that is especially used by Liyue's character. You can easily farm these items in a prominent location like the Garden outside the WangShu Inn, and on its pathway.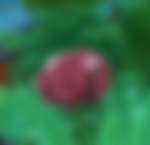 Another prominent location to pluck these flowers is Liyue's terrace. You find several silk flower bushes right around the grass edges of the terrace area. Just follow the pathway to find red-colored bushes that would offer 2 flowers each. Gamers can find a total of 38 silk flowers on the map, and this resource is quite easy to spot.
WangShu Inn will offer 14 followers in total, and you would need to pick them up constantly after they return. This is because characters could demand upwards of 150 flowers to ascend beyond a threshold. The terrace region of Liyue would also offer 14 flowers, which can be picked up easily.
ADVERTISEMENT
Article continues below this ad
Video source: DigitsGuide
There are two particular NPCs in the massive Geo nation, who will sell this flower for Mora. Just head to the restaurant's sitting area in WangShu Inn to find this vendor. You can purchase 5 flowers from the vendor on a routine basis.
The second NPC vendor can be found in the Quince village in the northern section of the Geo region. This vendor will also offer you 5 flowers. In case you have exhausted all the options, just hop into your friend's world and pick them up from the aforementioned locations.
ADVERTISEMENT
Article continues below this ad