Genshin Impact Guide: How to Use the Interactive and Genshin Map Optimally
Published 12/12/2020, 7:08 AM EST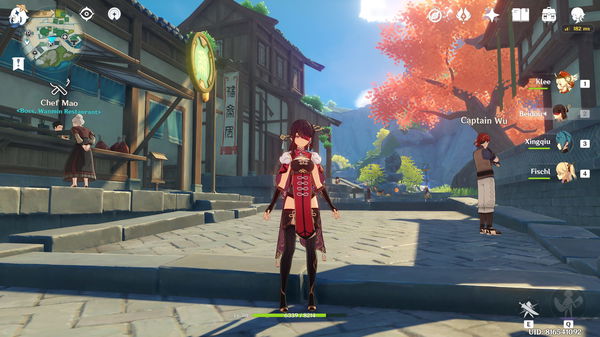 ---
---
Genshin Impact is already massive, it is only going to grow with each update that Mihoyo releases. As revealed in the game's storyline, there are going to be seven nations featuring seven Archons that will be introduced in the game.
ADVERTISEMENT
Article continues below this ad
The size of the map will be significantly enhanced with the addition of each Archon, which could become overwhelming for the players. So it's important to understand the map and how to use it to your advantage optimally.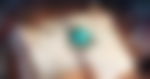 ADVERTISEMENT
Article continues below this ad
Every single resource is important in Genshin Impact
So far, the game only features two of the seven promised nations. These nations harbor Anemo and Geo elemental beings and world boss and so on. With the addition of each nation, players will have to look for various upgrade materials needed for leveling up characters, weapons, and their statue of the seven.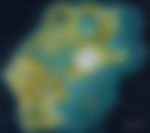 Credit: Mihoyo Forums
Farming resources for leveling up, domains, oculus fragments, and so on are going to become a task as you progress. Pushing into the higher AR will reveal the importance of every single resource that you have previously encountered, so chalk nothing off as useless.
Picking up the butterfly, slaying a boar, catching a fish or a frog, even the green shiny ore you think little of can provide an unmatched utility later on. They will have their uses, so pick them all up and play with a collector's mindset.
This is why every seasoned player of the game would recommend the use of interactive maps made by the community. This map will offer you locations of every oculus fragment, artifact, and NPC locations to farm for specific resources that can only be obtained through drops.
Log in through your accounts, mark all the locations down and head over to collect the resources from them. This works really if you make use of the pins that are available in your game.
Resources on the map can be found at a specific location. If you come across them, then just mark them.  Keep in mind to mark ore routes, mines, location of specific enemies that you may need resources from, any oculus you might find, as you would need to farm them routinely.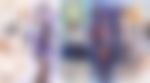 Statue of the seven and oculus Fragments
Now, Statue of the Seven is one of the key things that you need to invest your time leveling up, as it offers free healing, stamina upgrades, primo gems, adventure rank exp, and free revives. These can only be upgraded by collectible oculus fragments that are strewn all over the map.
Farming your oculus fragment should never be done without making use of the interactive map. Every time you spot a fragment remember to come back to this map and mark it as found. This will help you speed up your hunting process while providing you with all the information. It will prevent you from doubling back to the same location to check if it has been taken or not.
ADVERTISEMENT
Article continues below this ad
Leaked map of all seven nations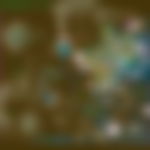 What may seem trivial can overwhelm you if the game reaches its maximum potential. Genshin Impact universe is gradually going to become even more incredibly massive. The present areas that are playable pales in comparison to all the other nations that are yet to come. The above map is a speculated representation of how massive the game is truly going to become.
ADVERTISEMENT
Article continues below this ad
This makes the interactive map and the in-game map far more important, as each nation will offer new domains, ores, oculus fragments, and resources that would significantly enhance the content present in the game. Marking things on the map is an important skill that should become your second nature, every time you discover something noteworthy.
Trending Stories