Genshin Impact Guide: List of the Worst Weapons That You Should Avoid Using
Published 01/26/2021, 7:36 AM EST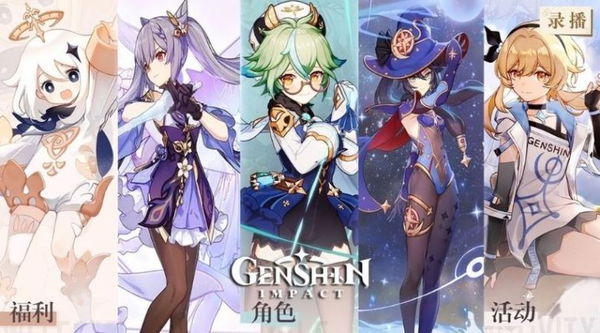 ---
---
Genshin Impact has depth in terms of weapons' variety, along with a wide range of resources needed to upgrade them. It includes Mora, Mystic Ores, and materials to ascend them to the next rank. These things are farm dependant that you need to pick up routinely, making them a scarce and valuable resource. So you need to be extra careful before you allocate your resource to a weapon since you cannot retrieve your investment in weapons because of the ascension level cap.
ADVERTISEMENT
Article continues below this ad
Follow this guide and don't invest in these weapons as they are regarded to be the worst items in the game.
ADVERTISEMENT
Article continues below this ad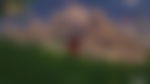 Don't use these weapons in Genshin Impact
The game revolves around weapon rarity coupled with a vital main stat and a weapon skill that dictates its viability. So don't mindlessly believe in a weapon that you pull from the Gacha, as some of them are only suitable for a particular character. Here is a list of the worst weapons that you should absolutely avoid using.
The Bell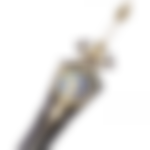 The Bell is one of the worst, if not the worst, Claymore that you can find in the game. Claymore characters dish out mind-boggling damage numbers that are unrivaled by their peers. Most weapons carry either an attack percentage stat or a crit rate or physical damage, but this one contains an HP percentage as the main stat. This fact alone makes it a horrible weapon that cannot be paired with DPS Claymore users.
Thrilling Tales of the Dragon Slayers
It is a catalyst book that you should only equip on a support catalyst users like Babra, Sucrose and others. As it grants the follow-up character a shield that improves the attack damage.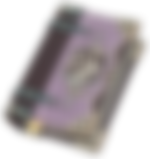 Currently, the weapon offers zero synergy with any character of the game, as the attack damage shield never really holds up. The cooldown of 45 seconds on the weapon does not help it one bit, so don't invest in this weapon, build your team around elemental reaction instead.
Ferrous Shadow
This is the worst Claymore that you can find in the game. It looks great on the outside but the main stat as HP along with horrible weapon skill make it the worst one.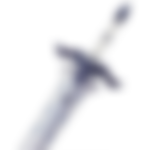 Claymore already attacks slowly and the weapons skill would ask you to perform charge attack to deal additional damage. The claymore users all have the slowest charge attack in the game which renders this weapon futile.
Dragon spine spear
Surprising name that many people would not expect to find on this list. Despite being a free weapon that you get by merely exploring Dragonpsine, its performance is lackluster because currently there are no characters in the game who can use it.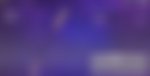 ADVERTISEMENT
Article continues below this ad
It brandishes main as physical damage bonus, which has no synergy with any combination of a team. It might become one of the better weapons for a particular character like Hu-Tao. But so far, it is not worth your time or resources, as the game already offers way better polearms that the current roster can use efficiently.
So there you have it, a complete list of top 4 weapons that you should not use in the game ever, as they will only hurt your resource pool while adding no value in return.
ADVERTISEMENT
Article continues below this ad