Genshin Impact Guide: Master Xiao's Gameplay to Dish Out Damage Like a True Adepti
Published 02/03/2021, 9:51 AM EST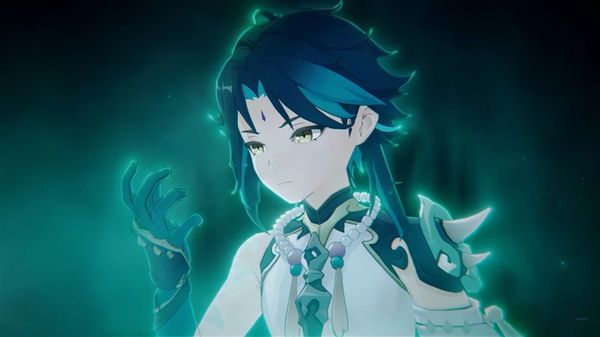 ---
---
The update 1.3  of Genshin Impact rolled out last night, unfurling the most anticipated character banner. Genshin Impact has finally added the conqueror of demons, Xiao, into the game. He is a true Adepti being and the last remaining Yaksha out of the chosen 5 , who survived the test of time.
ADVERTISEMENT
Article continues below this ad
miHoYo originally teased Xiao in the beta testing days, even before the release of the game. Ever since, he has maintained his godly status among the community with the unprecedented hype.
This character's play style is unlike anything you have seen in the game. Naturally, you would need a bit of guidance to master him. Here are a few helpful tips and tricks that will aid you to understand his gameplay and how to master his kit.
ADVERTISEMENT
Article continues below this ad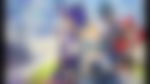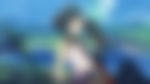 Use these tips to master the latest Genshin Impact character Xiao
Xiao is a unique character that harnesses a play style that is exclusive to him. No other character in the game can so effectively use plunge attacks and deal vast amounts of damage. He also possesses a unique set of abilities that separates him from every other character. Let's take a look at his entire kit, team composition, and other things that will help you churn out high damage numbers.
Abilities and attack pattern
First order of business is to learn how to use his elemental skill (E) and elemental burst (Q) properly. The basic skill will enable him to dash through enemies while dealing decent damage. So make sure you never spam it mindlessly as it can cancel out the effect of his second passive ability. It grants you 15% damage buff on successive dashes. So in order to use it optimally, maintain a 3 second gap between each dash.
Xiao's Elemental Burst Q makes this character a true godlike being, who can stomp on his foes repeatedly. This skill catapults him in the air with each jump he performs as it enables him to dish out the devastating plunge attack. This skill works exactly like Razor and Klee, so you cannot switch him out once you activate it.
Make use of the entire duration of the ability, as in the final few seconds, the skill will deal an additional 25% damage. However, the 2% health cost for the ultimate is not that big of a deal as it scales with current hit points of the character. Xiao is made for controlling the crowd, as even his normal attacks can dish out damage in a small area-of-effect to neutralize multiple enemies effectively.
Combo up with the ultimate skill and his dashes to maintain the additional damage buff. This will allow you to deal great damage while keeping the damage counter at its maximum best.
ADVERTISEMENT
Article continues below this ad
Solo fighting god
Xiao has a very selfish style of play, and he does not rely on his teammates for anything. You cannot switch him out during his ultimate, and he leaves no lingering effects on the battlefield for other units. The only role he can take on is of the main DPS unit with no room for any synergies. However, you can use Sucrose, Main Character with Anemo element and Venti to group up your enemies for Xiao to slay them all.
Keeping this combination aside, there is nothing else you can do that will help him deal more damage. Xiao cannot use artifacts either, as nothing fits with his play style. The only sets you can run are the 2 piece Gladiator and 2 Viridescent Veneer that can provide him with basic attack buff and Anemo damage buff, respectively.
ADVERTISEMENT
Article continues below this ad