Genshin Impact Guide: Most Useful Tips for the 1.5 Update
Published 04/30/2021, 11:54 AM EDT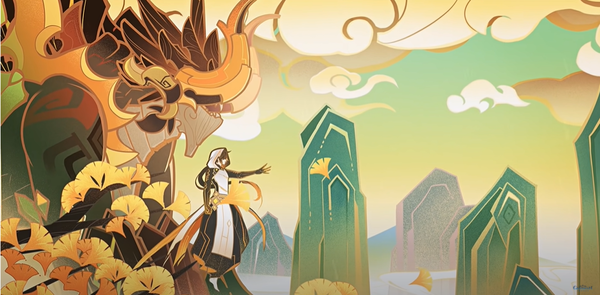 ---
---
The 1.5 update for Genshin Impact is finally out and has brought a lot of content for its users. They will get a brand new feature called the housing system, where they can build their dream house. The developers introduced more story quests, events, new enemies, and much more.
ADVERTISEMENT
Article continues below this ad
The latest patch has also introduced tons of changes, and several players are getting confused over some in-game mechanics. Here are some tips that you should follow in the 1.5 update.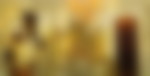 ADVERTISEMENT
Article continues below this ad
Housing System in Genshin Impact
Housing System is indeed the most loved feature that has come with the 1.5 update. Players have to complete a quest and unlock Serenitea Pot to get access to the housing system. In order to make progress in the housing system, they have to increase Tubby's Trust Rank. For that, they have to collect as many furniture blueprints as they can. After crafting it for the first time, they will receive some points which will help in increasing their Trust Rank.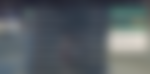 Players can buy various blueprints from the Realm Depot at Serenitea Pot. However, it would be best to buy only three and four-star blueprints, as they will offer more Trust Rank points. Every piece of furniture will require different materials to craft, and the woods are new materials introduced in the 1.5 update. There are seven types of wood needed to craft various types of furniture in the housing system.
Furthermore, you can even buy some furniture blueprints in the open-world of Teyvat from NPCs. These NPCs are located at Liyue and Mondstadt, and each blueprint will cost up to 50,000 Mora.
Crafting weekly boss materials in the 1.5 update
Ascending characters is a heavy task for every player as they have to focus on talents, weapons, artifacts, and much more. Raising the talent levels of character is very difficult as each character requires different weekly boss materials and the drop rate is completely random.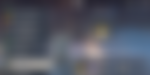 As a result, maximum times players receive materials they don't need for a specific character. However, miHoYo recently took action regarding this and you can now craft boss materials in the game. Players will receive a specific item after defeating weekly bosses called Dream Solvent.
It will work exactly like Dust of Azoth, except it will have a random drop rate. Interestingly, you can only transform the ascending materials dropped from the same boss. In other words, you can only change one of Childe's materials to another character's materials, and cannot do the same using materials dropped by other weekly bosses.
ADVERTISEMENT
Article continues below this ad
Delete additional files in Genshin Impact
miHoYo announced that players can delete some additional in-game voice lines if they don't enjoy using them. This is a significant step as not all players like to use all four in-game languages and it would best to free up some space.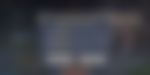 There are four in-game languages, including Chinese, Japanese, English, and Korean. Each of them has a size of more than 2GB; therefore, clearing some space is a splendid option. Moreover, you can download the deleted language file if you change your mind later.
ADVERTISEMENT
Article continues below this ad
Trending Stories