Genshin Impact Guide: The New Playable 4-Star Dendro Yaoyao's Build, Weapons, and More
Published 01/16/2023, 12:50 PM EST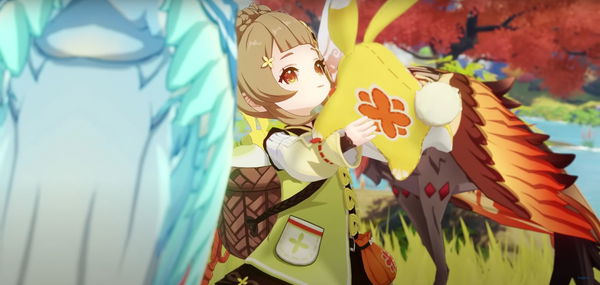 Genshin Impact is known for bringing amazing characters for Travelers. During its course since release, the game has brought numerous heroes into the world of Teyvat. These characters are quite unique and different from each other. Moreover, the way one has to build the character to achieve its optimal potential varies.
Now as Genshin is prepping up for its brand new 3.4 update, fans will get to see newer characters coming into the game. The two new characters that will be released soon in the update are Alhaitham and Yaoyao. Both characters have Dendro vision. And here is a guide for the people who are planning to include Yaoyao in their party.
ADVERTISEMENT
Article continues below this ad
Genshin Impact: Yaoyao build
One of the most awaited and teased characters in the world of Yeyvat is Yaoyao. She has been teased by the studio for years, and now finally the Dendro hero is coming. Yaoyao will be a polearm user and will be the first Dendro character based outside Sumeru.
So here is what you need to level up your 4-star character:
168 x Jueyun Chili
1 Nagdus Emerald silver
9 Nagdus Emerald Fragment
9 Nagdus Emerald Chunk
6 Nagudus Emerald Gemstone.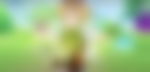 You would also need different types of slime items for leveling Yaoyao up:
18 slime condensate
30 Slime Secretions
36 Slime Concentrate
The travelers will also need 46 Quelled Creeper from the Dendro Hypostasis.
Moving onto the talent-level up materials, Yaoyao will need 6 Daka's bell from Shuoki No Kami ( Scaramouche). Additionally, she would need 6 slime condensate, 22 slime secretions, and 31 slime concentrate.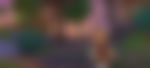 Yaoyao uses the 'Diligence' drops for her talents. She would need 3 teachings of Diligence, 21 guides to diligence, and 38 philosophies of diligence. You can crown her if you want, but be mindful that they are pretty rare.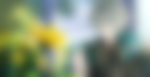 Apt weapons for the dendro hero
As we saw from the trailer, Yaoyao is a polearm user. So here is a list of ideal weapons that travelers can equip her with.
5-Star weapon- Staff of Homa
Hu Tao's marque weapon will go pretty well with Yaoyao. The weapon will help her, as she is a healer.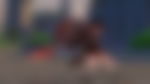 4- Star weapon- Favonius Lance
The staff of Homa is a much-wanted weapon for many polearm heroes. And much may find it odd to give the weapon to a four-star character. So, the perfect substitute would be Favonius Lance. The weapon provides additional energy for the team and also increases the uptime of elemental burst.
ADVERTISEMENT
Article continues below this ad
3- Star-Black Tassel
This is also a pretty good weapon for Yaoyao. It is ideal for HP stacking for the character.
If you want to build her around Dendro reactions, Moonpiercer would be ideal. The weapon increases attack and elemental mastery for the hero. This is also a free item that can be obtained in the game.
ADVERTISEMENT
Article continues below this ad
These are some of the guidelines you can use to kick off building the latest 4-star Dendro character Yaoyao.
Watch this Story- 10 Mightiest Weapons in Genshin Impact