Genshin Impact Guide to Save Valuable Resources
Published 03/25/2021, 2:55 PM EDT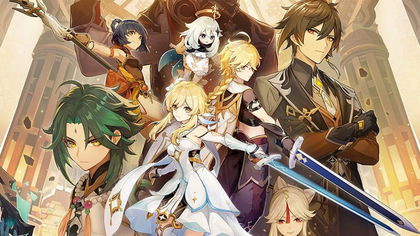 ---
---
Genshin Impact is an open-world game where players have to go on a journey to discover the many hidden secrets of its world, Teyvat. But the game is so much more; players have to not only grind long hours to develop their characters, but also extensively plan out their strategy. Even a tiny mistake along the way in allocating resources and material can have huge consequences later on, hampering the progress.
ADVERTISEMENT
Article continues below this ad
Resin plays a very important role, and many users don't realize how to get the best out of them until it's too late. Here are some ways that may help you to not waste valuable resources.
ADVERTISEMENT
Article continues below this ad
Common ways through which Genshin Impact players waste resources
Artifacts
Artifacts play a very vital role in the Genshin universe. They are one of the most important materials which help in building a character from scratch. Every character in the game is useful, but to get the most out of them, suitable artifacts are essential.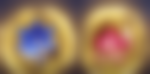 Therefore, the best strategy is to obtain multi-purpose artifacts which can be put on any character. It doesn't need to be an artifact that can boost a specific character's elemental attack, but one that can provide additional damage like Gladiator or Noblesse. These artifact sets will provide additional attack and elemental burst damage.
Moreover, such artifacts will provide more assistance in Spiral Abyss, as users need to build two teams of eight characters. Therefore, it's very important to get a suitable set that can be interchanged between characters. Obviously, getting excellent pieces of Gladiators may take time, but it's worth the wait.
Crown of Insights
The toughest choice for any player currently is to choose whose talents to maximize. Crown of Insight is a material that is required to level up any character's talent to the maximum. Moreover, this item is currently not grindable and players can only get them in some events by miHoYo.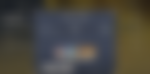 The developers have introduced up to five crowns since the game's launch. It means that users can't maximize all three talents of even two characters. Hence, they should think thoroughly before investing crowns in their character. Most importantly, they should remember that the character should not be replaceable later in the game.
Furthermore, the amount of Mora required to level up the talent to maximum is very costly. Travelers should only invest Crown of Insights on characters whose play-style attracts them the most, and won't become boring as they make progress.
Invest in weapons with suitable passives in Genshin Impact
Weapons play an equally important role as artifacts in building your character. A weapon with great sub-stat and passive should be your priority, regardless of it being a four-star or five-star item. The best example of such an item is the four-star bow, Stringless, as the bow offers elemental mastery as sub-stat. This is not a decent stat, as there are other choices that overshadow it.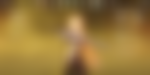 However, it provides an increase in damage of an elemental burst by 48% in max refinement through its passive. Owing to its excellent passive, it dominates and is claimed to be one of the best weapons in the game. Another example would be the three-star sword, Harbinger of Dawn, as the sub-stat and passive it provides include both Crit DMG and Crit Rate.
ADVERTISEMENT
Article continues below this ad
Moreover, any player who gets unlucky with gacha system must try this weapon as refining it to max level won't be an arduous task because it's just a three-star weapon. At last, players should try to level up those weapons first who have great passive and sub-stat.
ADVERTISEMENT
Article continues below this ad