Genshin Impact Guide: Use This Incredible Trick to Stay Invisible From Hunters in the Latest Event
Published 05/15/2021, 1:58 PM EDT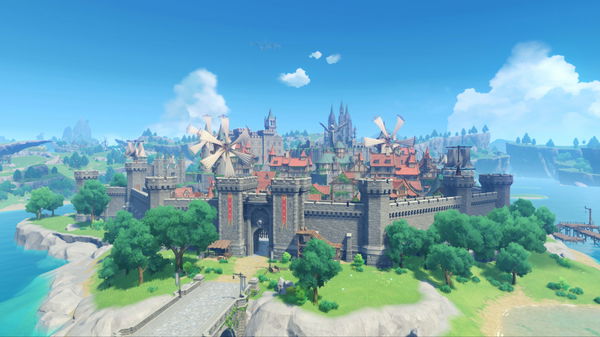 ---
---
The first major event of Genshin Impact update 1.5 concluded recently. This has paved the way for a second major event, which has introduced an interesting mini-game. Players will get a chance to participate in a proper multiplayer-oriented event that pits players against each other.
ADVERTISEMENT
Article continues below this ad
This prop hunt challenge will divide you into two teams of rebels and a hunter. In order to attain victory, rebels must hide for 3 minutes, while the hunter has to capture everyone. But using one amazing trick, you can always win the event as a rebel, because hunters never check this particular area.
ADVERTISEMENT
Article continues below this ad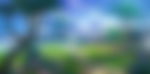 Hide in this area to beat hunters in Genshin Impact
The latest event might seem a bit daunting, as it involves a lot of things that might seem hard to gauge. Players have to first figure out how each power works before figuring out a strategy to win. However, Rebels only need to worry about remaining hidden, as opposed to hunters, who must use their abilities to track other players.
This fact alone makes it quite easy for Rebels to win, as they only need to find a place to hide. There is one neat trick which you can use to hide in plain sight without ever using any abilities.
Jump into the game, and look for a high ground where you can glide from. Now locate the tallest tree in the area and use the high point to glide towards it. Now, all you need to do is climb the tree and reach the topmost section, where you can safely stand. Don't move a muscle and ensure you don't move one bit.
This will allow you to stay hidden in plain sight, as hunters rarely check the highest point of trees. Not just that, the number of trees that exist in the vicinity will also make it quite difficult.
ADVERTISEMENT
Article continues below this ad
video source: Enviosity
ADVERTISEMENT
Article continues below this ad
Meanwhile, as hunters, there is not much that you can do. Hunters will have to follow the normal gameplay and use power-ups, abilities correctly to track Rebels. Checking trees will be an effective strategy but it seems like this trick is just too strong for Rebels.
Trending Stories