Genshin Impact Guide: Useful Tips & Tricks for Hypostatic Symphony Event
Published 01/17/2021, 7:21 AM EST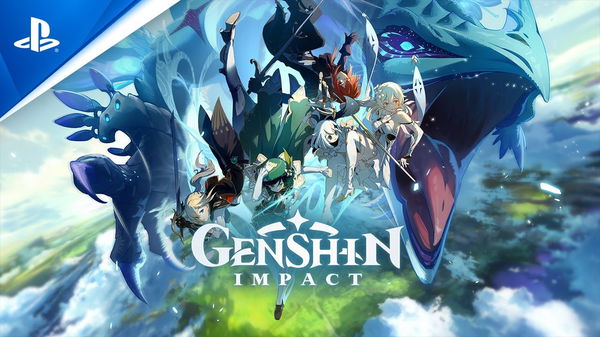 ---
---
The new challenge event of Genshin Impact looks menacing from the outside, but it is really not the case. If you look up the event rewards and the boss fight, you will realize they fight in a set pattern. If you are having difficulties getting past some domains and managing your character pool, then here are some tips that can be useful in beating the event.
ADVERTISEMENT
Article continues below this ad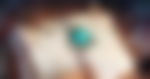 ADVERTISEMENT
Article continues below this ad
Genshin Impact event Hypostatic Symphony is actually easy
Don't worry about scoring fewer points or not matching your friends' high scores. Those things are actually materialistic and add no extra value in terms of reward. Quick math should tell you that scoring 4K points per challenge will earn you more points than required. The challenge at 4K high score difficulty is nearly impossible with characters that are not optimized.
You can effectively claim the primo gem rewards by merely beating the Hypostasis just once at any difficulty. It will still allow you to claim 60 primo gems!
Now the real rewards are stored inside the event that can be unlocked by points that you win from the event. Keep in mind that you don't have to win any more than 3K per boss fight to unlock everything.
If you are still struggling to win, then aim for 2K points per fight to unlock the basic rewards. It contains the important talent upgrade materials that are precious.
This new event domain is an upgraded version of the statue of the seven
The first thing that comes to mind while farming the event is the immense challenge it poses. All the nerfs to your party and buff to the Hypostasis cubes are bound to knock you out more often. It will directly translate to making frequent trips to statues, which will exhaust its healing effect quickly.
ADVERTISEMENT
Article continues below this ad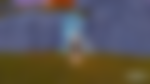 However, miHoYo has already addressed that issue with the event. It added a unique buff to this event domain, which makes it act like a statue of the seven, but it is actually a better version. Not only can the domain heal your characters, but it can also revive them.  Just head into the domain and don't start the fight, let your characters heal up while the domain will also recharge your ultimate abilities.
The last remaining useful tip to beating this event is fairly simple. Just pair up with a stronger teammate or a higher AR friend who can help you out. It will make the challenge significantly easier while you and your buddy enjoy a fun time taking on the Hypostasis boss together. This is probably one of the most intriguing events Genshin Impact has seen to date. It is gritty, fun, and extremely challenging, perfect for a  fun co-op experience.
ADVERTISEMENT
Article continues below this ad