Genshin Impact Guide: Where to Farm Crystal Cores?
Published 04/20/2021, 11:17 AM EDT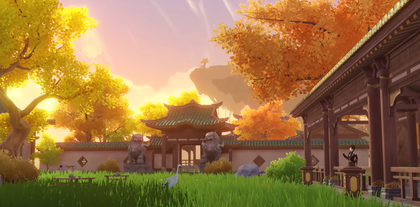 ---
---
There are a lot of resources in Genshin Impact that are extremely important to farm on a routine basis. These include primogems, Hero's wit, Mora, Gacha currencies, and among many others. These resources play a key role in various sections of the game, as they allow you to upgrade your party members. Among all of these elements, there exists an important item known as the Crystal Core.
ADVERTISEMENT
Article continues below this ad
This item enables you to create condensed resins, which play a pivotal role in farming domains and Ley-lines. This will enable you to get a 100% reward boost, and it speeds up the daily grind.
ADVERTISEMENT
Article continues below this ad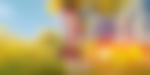 Pick up Crystal Core from these areas in Genshin Impact
Crystal Core is a valuable resource that simply cannot be ignored. It offers you condensed resins and enables you to quickly farm domains and other important areas. These cores can found in the shape of a flying butterfly that appears in a selected few regions of Tevyat.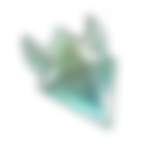 Mondstadt Crystal Core farming route
The first proper location to hunt for these butterflies is in Mondstadt's Anemo region. If you can teleport on the statue of the seven in Windrise, you will find 5-6 Crystal Core roaming in the area. The second prominent location would be in the garden of Dawn winery, as it will offer many crystal core butterflies.
Use the map below and mark all the prominent location of Crystal Core in Mondstadt and Dragonspine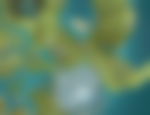 Crystal Core location in Liyue Genshin Impact
ADVERTISEMENT
Article continues below this ad
There are two simple locations in Liyue that offer Crystal Core butterflies. The first location is the entrance of the Archiac Petra domain located in the Sea of Cloud region. The second key area would be just outside the domain area, where players can farm Noblesse oblige. Refer to the image below that will allow you to mark all the locations in Liyue to farm Crystal Core.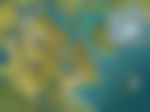 There you have it, every single route and location that you can use to farm Crystal Core. These locations will spawn crystal butterflies on a routine basis, and if you visit these locations every week, you will have an ample amount of Crystal Cores for daily use.
ADVERTISEMENT
Article continues below this ad