Genshin Impact Has a Serious Problem Involving Inazuma Characters That miHoYo Needs to Fix
Published 11/09/2021, 1:23 PM EST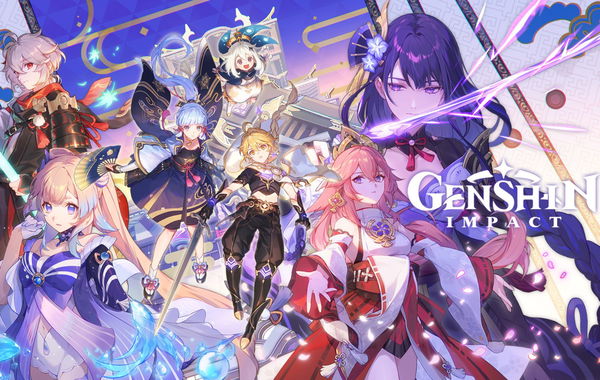 ---
---
The release of the Inazuma region has been the best addition to Genshin Impact recently. This major content update proved to be an important content piece, which fans had been waiting for a long time. Naturally, the release of the third major nation of the title also brought forward a roster of new characters.
ADVERTISEMENT
Article continues below this ad
Gacha games roll out new characters when the title's storyline progresses. This fills up the rate-up banner with new characters, but it makes the older characters much scarce.
Newer players can use Inazuma's character, but their design and the way they operate are tailored to suit veteran players. This makes the olden characters very important for new players, but they simply don't have a way to get them.
ADVERTISEMENT
Article continues below this ad
video source:  Gacha Gamer
Inazuma characters have taken over Genshin Impact
This wouldn't come across as a surprise, as miHoYo designs new regions and their characters to generate more revenue. Naturally, this would compel them to buff newer characters and it ends up suppressing older units. New players need to wait for a long time grinding out the Adventure Rank and finish all the existing storylines. This would prevent them from ever stepping foot into Inazuma, but they can pull characters.
Watch this story: Video Game Franchises Returning to Consoles
ADVERTISEMENT
Article continues below this ad
However, these units cannot gain levels or talent upgrades in the first two nations. Players will have to unlock Inazuma nation and play through the storyline to unlock every single island. This is not possible for newbie players to do at the beginning, which makes all the units futile. miHoYo needs to take this major issue into account and tweak the permanent banner by allowing players to pick up every single existing 4-star unit.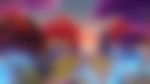 Inazuma's roster of units is tailored for one specific role, and they also change your party's playstyle greatly. Thoma is mostly used as a shield-bearer, and the community mostly stacks HP on him to empower his shield for Hu-tao. Sara Koujou is tailor-made to support Raiden Shogun, and she can also help other electro DPS units.
ADVERTISEMENT
Article continues below this ad
This breaks away the quick swap playstyle of older meta and brings out more pristine gameplay with the release of stronger units that fit into one role perfectly.