Genshin Impact Healer Showdown: Barbara vs Sangonomiya Kokomi, Which Character Offers More Utility to the Team
Published 09/27/2021, 8:37 AM EDT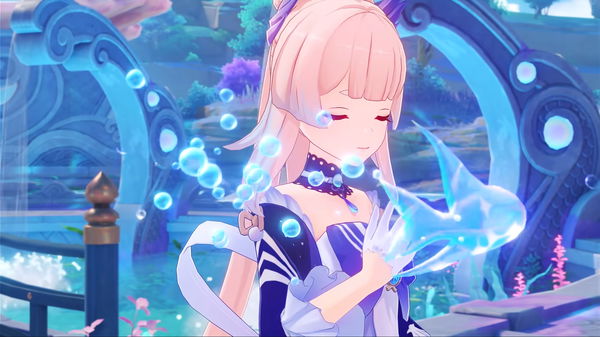 The new roster of Genshin Impact is looking amazing. Fans have finally received a brand new archon unit in Raiden Shogun Baal. This unit is extremely powerful and despite her design as support, she can effortlessly decimate enemies as a DPS carry. However, there is one particular character in princess Sangonomiya Kokomi, who has become the talk of the town.
She is being dubbed as one of the worst characters in the game, all thanks to her -100% crit rate passive talent. The princess of Watatsumi Island is now being compared to Mondstadt's superstar, Barbara. They both belong to the same element and serve as the main-stay healers in any roster. However, how do these two healers fare against one another in terms of damage and healing?
ADVERTISEMENT
Article continues below this ad
video source:  TKizaru
Genshin Impact healer showdown has produced a fascinating result
Sangonomiya Kokomi has failed to entice the community in all aspects. She is the worst 5-star character in the game and is in contention to be the worst overall character. In the character showdown with Barbara, Kokomi failed to overpower her in all aspects despite being a 5-star unit. Barbara is the most basic character that the game offers to everyone in the initial phase.
Her character design molds her into a healer, who can revive fallen teammates at the maximum constellation. She serves as a powerful sidekick healer for any team composition and does not have any limitations, unlike Kokomi. These facts alone make her not just a better healer, but a stronger character overall.
ADVERTISEMENT
Article continues below this ad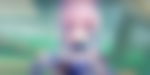 Barbara is famously known to be a weak DPS unit that cannot take on that role at all. However, Kokomi's design leaves room for some DPS potential against weaker elements. Sadly, the end results also turned out to favor Barbara instead of Kokomi as she struggled heavily to take down enemies. Barbara's attack can scale upwards of 70k with all the necessary buffs from Bennett, Xiangling, and other units. Meanwhile, the same composition only allowed Kokomi to produce 30K damage, which is mediocre at best.
ADVERTISEMENT
Article continues below this ad
miHoYo's most innovative experiment has failed miserably, as the community has already deemed her to be the worst unit.
Watch this story:  Worst Video Game Movie Adaptations