Genshin Impact: Here's Why You Should Save for Raiden Shogun Banner
Published 08/03/2021, 12:44 PM EDT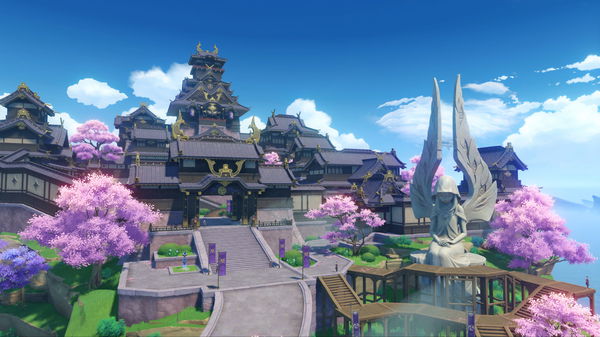 ---
---
The time of the year has arrived when miHoYo will roll out another important character. Thus far, the title has seen the addition of 2 archon characters in Venti and Zhongli in Genshin Impact. Once again, the title has introduced a brand new nation and with it a new Godly archon in Raiden Shogun. She rules the electro island nation of Inazuma with an iron fist and wants to protect her land from outsiders.
ADVERTISEMENT
Article continues below this ad
Comparatively, she is being poised to be a lot stronger character, as she might turn out to be a DPS unit. Venti and Zhongli only serve as support characters, and this leaves room for a DPS archon.
ADVERTISEMENT
Article continues below this ad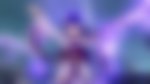 Raiden Shogun could be the strongest DPS unit in Genshin Impact
Every other Archon that has been added in the game is quite broken. Venti can cast black holes at any given moment, pulling everyone inside. This ability allows him to control a massive crowd of enemies quite easily and you can also fuse any element into the swirl. It will only amplify the damage output, which makes Venti one of the greatest support characters in the game.
Similarly, Zhongli also excels as a support unit that can safeguard the entire party with just his presence. He possesses the strongest shield in the game that simply cannot be broken. It scales off his HP and offers great resistance to damage while reducing enemies' elemental protection. The way all the other archons have been designed it seems like Raiden Shogun could also turn out to be a support character.
However, her lore and the current storyline of Inazuma suggest otherwise, and it is quite possible that she will be a DPS unit. If this turns out to be true, then saving for Raiden Shogun will be the best choice. An Archon character with DPS capabilities will only turn out to be the strongest unit that the title has ever seen.
ADVERTISEMENT
Article continues below this ad
video source:  Nixo
ADVERTISEMENT
Article continues below this ad
In case, Raiden Shogun also turns out to be a support character, even then she would be worth the investment. The aforementioned Archons have already made the game significantly easier for anyone who managed to pull for both. The addition of a third support unit that can withstand anything the game throws at them will only make your party significantly stronger.
Watch this story: Ten Mightiest Weapons of Genshin Impact
Trending Stories