Genshin Impact: Horde Your Primogems, for Ganyu is About to Return the Game
Published 08/17/2021, 9:20 AM EDT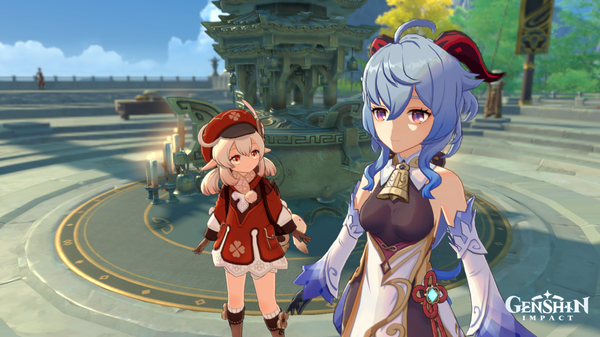 ---
---
Re-run banners of each roster of characters is arguably the best aspect of Genshin Impact. This Gacha title provides us the chance to pick up each unit that ever existed in the game. There have been a number of units that have dominated the meta, including Liyue's adepti Ganyu, who is arguably the strongest DPS character in the game.
ADVERTISEMENT
Article continues below this ad
This unit rolled out her character banner earlier in the year, and it looks like she could return to the game soon. Here are the reasons that you should save your primogems for Ganyu.
ADVERTISEMENT
Article continues below this ad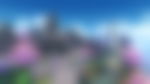 Ganyu is worth your primogems in Genshin Impact
Ganyu is one of the most adorable and responsible characters of Genshin Impact. A former adepti, she gave up her godly nature just to aid Liyue's citadel and Ninngguang. It is not possible to imagine Liyue without here and the same goes for your team composition. This unit is famously known as 'Cocogoat' and she is one of the strongest DPS units in the game.
She is among the few bow users who have multiple charge level and it offer insane damage multipliers. Ganyu can offer the best damage output, as her stamina cost is quite easy to manage. Moreover, she can apply the Cryo effect in a massive area which makes her one of the strongest units both DPS and off-field support.
Her main strength lies in her DPS capabilities. You can pull high damage numbers even with just a 4-star free-to-play bow. Gamers can easily build her into serious damage carry with a 4-piece set of Blizzard Strayer with priority falling on attack percentage, crit rate, cryo damage, and more.
ADVERTISEMENT
Article continues below this ad
video source:  Nixo
ADVERTISEMENT
Article continues below this ad
For these reasons alone, you should save all your primogems that you can find within the game. The current patch of Inazuma islands is going to offer the most amount of content, puzzles, and crucial events. Everything will allow you to earn a boatload of primogems that can help you pick Ganyu in the near future.
Watch this story: Most Underrated Games
Trending Stories