Genshin Impact: How Does Constellation 0 Hu Tao Fare With F2P Weapons
Published 03/04/2021, 10:10 AM EST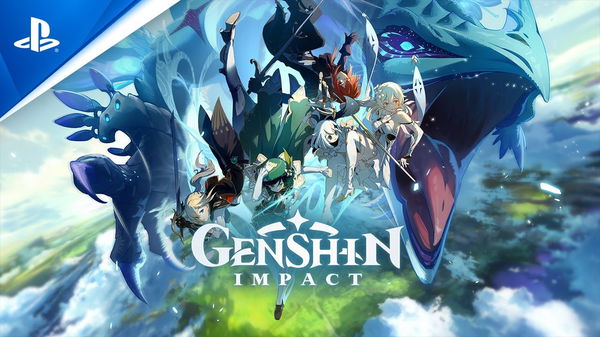 ---
---
The new character that has been added with the last banner of Genshin Impact update 1.3 is quite promising. Hu-Tao possesses great power that can take out foes handily and her builds are also straightforward. Although, there is one question that still needs to be answered. Is she a good choice for a free-to-play player, who cannot pick up multiple copies and a special character weapon?
ADVERTISEMENT
Article continues below this ad
For such free-to-play players, we have here a comprehensive guide to gauge whether Hu-Tao is a good choice or not.
ADVERTISEMENT
Article continues below this ad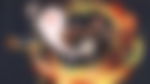 Is constellation 0 Hu-Tao worth the pulls in Genshin Impact?
miHoYo has added a powerful Pyro character in Genshin Impact that is setting the game on fire. She certainly becomes an incredible DPS character with the Staff of Homa and with all her Constellation. However, free-to-play users won't get the same gear as the whales, and this brings us back to the aforementioned question.
First up, Hu-Tao has the lowest base attack among her 5-star character peers. Although, she compensates for it with her elemental skill (E) that grants her immense attack boost. The character has a few downsides that free-to-play players will indeed encounter. She needs her first constellation unlocked to effectively deal damage, as it removes stamina cost from her charge attack after using (E).
Although, there is a workaround for the stamina issue, which would involve mastering the charge attack and jump mechanic. At C0 she would indeed feel weak, but there is more to her than just that. You can run her with Dragons Bane, and Black Cliff polearm even with just refinement 1.
In case you have purchased Battle Pass then look no further than Death Match. This weapon will provide her with an adequate Crit rate boost, and some useful attack buff.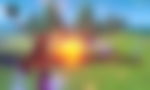 ADVERTISEMENT
Article continues below this ad
 Dragon's Bane is perfect for F2P
The Dragon's bane polearm amplifies damage against enemies affected with Pyro and Hydro elements. Hu-Tao can constantly apply Pyro on enemies, which makes Dragon's Bane a superb choice for free-to-play players. She can easily dish out 50K plus damage with an unoptimized build, and if you happen to grab all the right artifacts, Hu-Tao can scale past her peers.
Stay up to date with the Genshin Impact updates by visiting miHoYo forums. The developers share updates and sneak peeks about everything that is yet to come.
ADVERTISEMENT
Article continues below this ad
Trending Stories