Genshin Impact: How Exactly Is Update 1.5 Different From 1.4
Published 04/30/2021, 11:32 AM EDT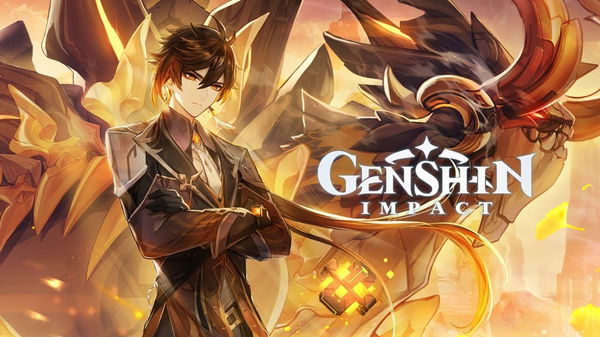 ---
---
Update 1.5 has finally arrived, and it has brought fresh changes to Genshin Impact. This has enabled gamers to once again restock on important items that include talent upgrade books, the Crown of Insight, Primogems, and so on. Gamers will get the chance to test out their builds and party's strength against new events, mobs, and world bosses.
ADVERTISEMENT
Article continues below this ad
This update has certainly added a range of interesting content, which makes it considerably better than other filler updates. YouTuber Mtashed also drew comparisons between the previous and current versions.
ADVERTISEMENT
Article continues below this ad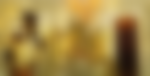 Mtashed feels Genshin Impact update 1.5 is better than its predecessor
Obviously, Inazuma will be seen as the major content update and everything in between is pure filler. The previous patch added an interesting archon story that shook the gaming community. The archon story redeemed the update, while the Windblume event failed to live up to the expectations. The Youtuber is not a big fan of the housing systems, but he feels it is still an impressive addition. He also shared his thoughts about past updates and also clarified why 1,5 is better.
"The final quest of 1.4 right near the end was amazing, I loved it, and then going into 1.5 we got another awesome and the best boss in Genshin Impact. It was tough, it had some mechanics and I love this. So seeing that final quest from 1.4, going into 1.5, I think it is going to be stronger because there are different combats things in 1.5 that I am interested in.
They have got this like a dungeon with multiple enemies to fight event, even the Diona event has some combat involved. Looking at what's coming in 1.5 I am definitely more excited for this than 1.4. The fact that this got added, this is going to be a big win for a lot of people that play, so If I had to rate it, 1.4 vs.1.5 I think 1.5 wins" 
The new event of 1.5 is indeed really exciting, as it offers a massive amount of primogems as a reward. It also seems quite a challenging task to take on the domains and twisted realm, which certainly makes the event enjoyable.
ADVERTISEMENT
Article continues below this ad
Video source: Mtashed
miHoYo is making all the right moves
ADVERTISEMENT
Article continues below this ad
The content of 1.4 seemed quite boring compared to the current version. The housing system might not seem like a big deal, but its permanent addition will play a big role. Mtashed clearly did not enjoy 1.4, as the Windblume festival was not as iconic as the Lantern Rite festival of Liyue. Safe to say, miHoYo has done a fantastic job with update 1.5 as it offered a ton of content to long-time players.
Trending Stories