Genshin Impact: How to Find the Rarest In-Game Item
Published 05/28/2021, 12:08 PM EDT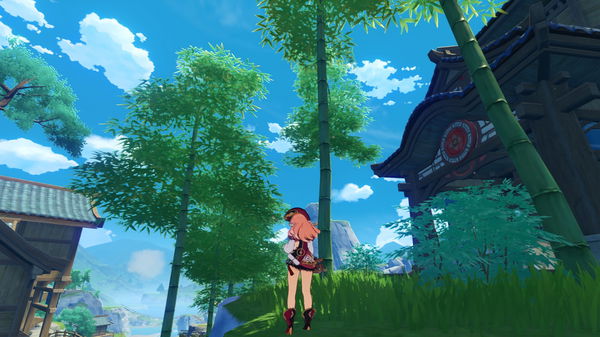 ---
---
Although Genshin Impact has a highly loyal fanbase, several players are complaining about the lack of content in the game. As a result, everyone claims that users who reach Adventure Rank 55 have reached the endgame. It's mainly because they have completed many quests, puzzles, and explored the entire world to reach that stage.
ADVERTISEMENT
Article continues below this ad
The rarest thing to find at AR 55 in Genshin Impact
ADVERTISEMENT
Article continues below this ad
The Adventure Rank is not just a level, but it shows how much hard work and effort a player has put into the game. Out of all the items, the rarest item is the in-game chest. Later in the game, investing time and looking for chests becomes quite impossible.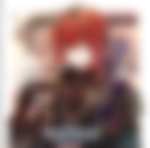 The major reason is that everyone tries to explore the world rapidly to increase their level. Furthermore, the more chests you open, the more exploration you complete. Indeed, this is not a poor strategy, as you need to increase your Adventure Rank to get a higher drop rate in artifacts, which is equally important.
How to find more in-game chests?
miHoYo recently launched a new Teyvat interactive map which players can access for free. In the recent blog, developers said," The map not only marks the location of important resources, monsters, and elemental oculi, but also supports 13 languages!"
ADVERTISEMENT
Article continues below this ad
You can use this feature to find all the chest locations all over your map. It will tell you how many chests there are currently on the map and where to find them. It includes all chests like Common chest, Exquisite chest, Precious chests, and Luxurious chest. In addition to that, you can find all types of world resources you need.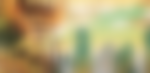 Moreover, with the arrival of the housing system, farming for wood has become a necessity. You can find all seven types of wood locations on this map. This helps you limit your search to specific locations. With the help of this map, you can look for chests without wasting your time.
ADVERTISEMENT
Article continues below this ad