Genshin Impact: How to Quickly Earn Trust Rank to Earn Primogems and Other Lucrative Rewards
Published 05/02/2021, 1:07 PM EDT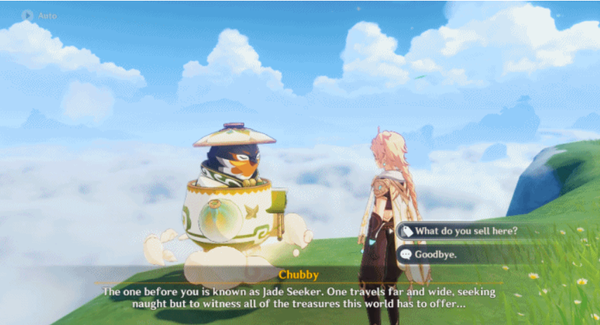 ---
---
Genshin Impact has rolled out brand new update 1.5, which has brought in some exciting content. The community has received a whole new housing system that will also grant primogems. Gamers can create their own community, build and beautify a personalized realm as per their wishes.
ADVERTISEMENT
Article continues below this ad
The new gadget Serenitea pot offers three realms that can be used to build elaborate houses. These things are locked behind trust ranks that work similarly to the Adventure rank system.
ADVERTISEMENT
Article continues below this ad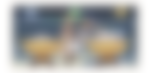 Use this trick to level up your trust rank in Genshin Impact
The way the house system works is quite easy, all you have to do is make items. Each furnishing item that you create in the game will count towards Trust Rank XP. Note you cannot earn XP by creating the same item again, so invest your resources in creating each item once. The housing system also offers various resources that can come in handy.
Each new item that you wish to craft will demand resources and the most important item blueprint. These blueprints can be bought from your assistant in the realm depot, which will offer three major resources in realm treasures, furnishing, and furnishing blueprint. You can buy adeptal vial of speed from this depot but ignore every other resource.
Invest your energy to purchase every single blueprint that is available first. You will also find a traveling merchant that will visit your teapot realm, ensure you buy blueprints from him as well.
These things will enable you to craft new items, and the adeptal vial of speed will only make the process faster. Every item will take a particular amount of time, and these vials can bring it down significantly.
ADVERTISEMENT
Article continues below this ad
Video source: WiLLiSGaming
Farming adeptal energy is super important to advance Trust Rank. This resource can help you earn more realm currency that will pave the way for you to make more purchases. The adeptal energy can be farmed by placing objects both inside the house and in the realm.
A good way to farm the energy is by buying and placing an outdoor set. You can purchase raw materials from vendors in Mondstadt, and another one is in the Qingce Village.
ADVERTISEMENT
Article continues below this ad
Trending Stories