Genshin Impact Introduces Game-Changing Weapon Banner
Published 02/22/2021, 1:23 PM EST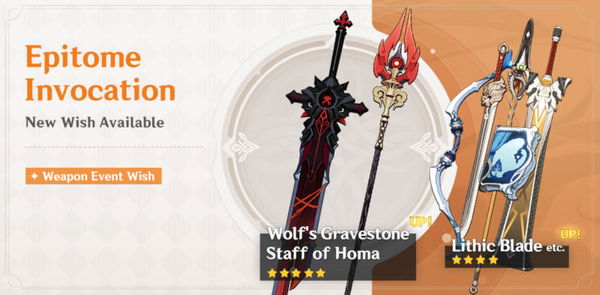 ---
---
Genshin Impact has surprised the community with a ton of events and rewards in 1.3 update. Moreover, it looks like this narrative will continue even in the upcoming weeks. Naturally, we can expect a lot of great things from miHoYo with the future updates as well.
ADVERTISEMENT
Article continues below this ad
The developers have just announced the upcoming weapon banner, which will be available in few days. The new banner will introduce two new four-star weapons and one five star weapon. The upcoming weapon's stats look quite amazing, which can make them very useful and strong as compared to others.
ADVERTISEMENT
Article continues below this ad
Staff of Homa a new five star polearm coming to Genshin Impact
Every five star weapon holds the potential to change the game meta drastically. The upcoming new five star weapon will be a polearm known as Staff of Homa. The new polearm weapon comes with an impressive sub-stat, which is Crit DMG. The Crit DMG helps in increasing the character damage by a significant amount.
The passive effect of the weapon which really makes it different from others is that it provides additional attack bonus based on the wielder's maximum health. Furthermore, if the character's health drops below 50% user gets an additional 1% ATK bonus based on maximum HP. The weapon also increases the wielder's maximum HP by 20%.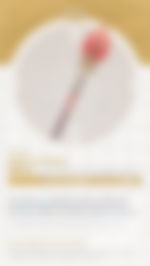 Zhongli is a suitable character who can hold this weapon. This is because all his damage output comes from his Max HP. The other candidate after Zhongli comes Xiao, another five star polearm user in the game.
Xiao is a great damage dealer and when it comes to building this character, Crit DMG is something players should absolutely look for. Moreover, Xiao loses constant HP when he's in his elemental burst, and this weapon may increase his attack when his HP goes down 50%.
However, it can't be said which character will be the best until and unless the weapon releases. Hu Tao, which is supposed to be released in upcoming update, may become broken herself with the help of this weapon.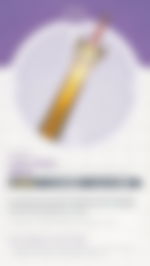 New four star weapons introduced in upcoming banner
The two new four-star game changing weapons belong to the claymore and polearm category. They will be introduced as Lithic Blade and Lithic Spear respectively and will be available in Staff of Homa banner. Both weapons will provide an increase in ATK percentage as a sub-stat.
However, the major reason that distinguishes them from any other weapon is theirs passive effect. The passive effect gives an increase boost on 7% ATK and 3% Crit Rate to the wielder for every Liyue character in the party. Therefore, it means that the wielder will get a total increase of 28% ATK and 12% Crit Rate, when all four party members are Liyue characters.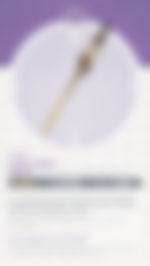 Although they provide an amazing boost to your party but they also have some drawbacks like restricting you with a limited number of party members. It would be very interesting to see players using different team composition to get most out of these weapons.
ADVERTISEMENT
Article continues below this ad
Furthermore, players should note that these weapons will be this banner exclusive and can't be obtained through Standard banner. Hence, if anyone is interested in these weapons, they should pull for them right away.
ADVERTISEMENT
Article continues below this ad
Are you excited for these new weapons coming to the game? Let us know by leaving a comment down below.