Genshin Impact Is Coming to PlayStation 5, Announces miHoYo
Published 03/31/2021, 12:54 PM EDT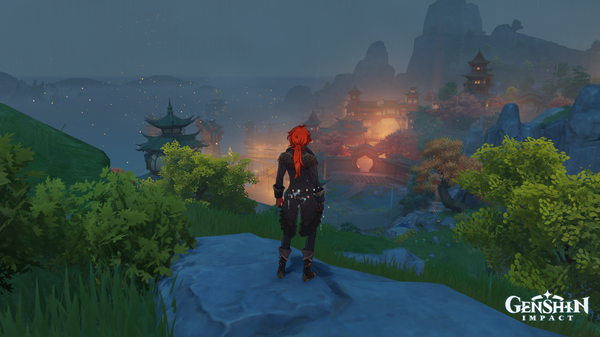 ---
---
miHoYo has come up with another massive announcement that will certainly make PS5 users happy. The ground-breaking multi-platform title Genshin Impact is coming to PS5 with an elaborate facelift. The studio has also churned out another trailer that will reveal the first look of the title on the next-gen hardware.
ADVERTISEMENT
Article continues below this ad
Although the studio has not revealed a release date yet, it is safe to assume that the studio could release it in the following months. Naturally, this will also grant PS5 owners some cosmetic or in-game rewards that they will definitely appreciate.
ADVERTISEMENT
Article continues below this ad
video source: Genshin ImpactYT
PlayStation 5 users can finally experience Genshin Impact
miHoYo's masterpiece game has been one of the most successful titles of 2020. So far, the game has garnered over $1 billion dollars in player spending, and it will only stand to acquire more territory. PlayStation 5 users will most definitely get to venture into the mystical world of Teyvat that harnesses many interesting stories.
The addition of PS5 will certainly bear good news for the studio. It will aid them to enhance their horizon and capture more market. The title has already gained millions of players, and the numbers will certainly stand to grow in the coming days.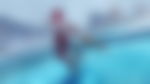 Inazuma patch will bring more attention to the game
ADVERTISEMENT
Article continues below this ad
The game is about to venture into one of its biggest patches yet, which will welcome the brand new Electro nation 'Inazuma'. This will continue the addition of phase 2 characters, who are going to be significantly stronger than their peers. These units are going to harness unparalleled powers, which will certainly be very enticing to the newer players.
This could amp the popularity of the title, directly resulting in enhanced revenue numbers. Naturally, the addition of a brand new nation will give long-time players more content to play. It will kick-start the archon story once again, which will set the travelers on the pathway to collide with Electro goddess herself.
The character release of this electro archon could serve as the most game-breaking thing if she turns out to be a DPS unit. So far the game only has two Archon units, who serve as Sub DPS or support units at best. This still leaves room for a strong archon DPS unit, which could come from the electro region.
ADVERTISEMENT
Article continues below this ad
Trending Stories