Genshin Impact: Lantern Rites Event to Offer Crown of Insight, Primo Gems, Hero's Wit and More
Published 02/09/2021, 3:13 PM EST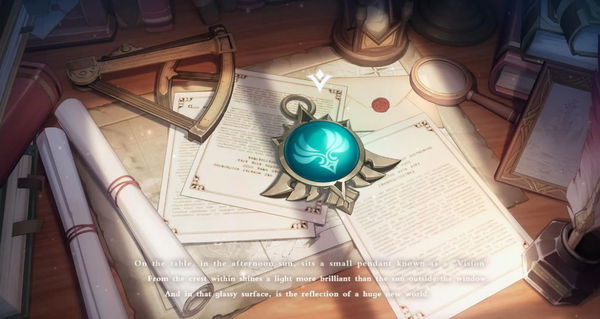 ---
---
Genshin Impact update 1.3 promised a massive Xiao event on the live stream that took place back in January. MiHoYo also disclosed information about an amazing range of events in 1.3 which are also going to be free-to-play. The events will include, 'Stand by me', 'Theater Mechanicus', 'Xiao market' and 'All that glitters'. This event will kick-start a festival in Liyue harbor starting on Feb 10th.
ADVERTISEMENT
Article continues below this ad
Lantern Rite will be a main stage event for the entire month, and it will give out outstanding rewards. So make sure you tune into the game each day and actively take part in the event.
ADVERTISEMENT
Article continues below this ad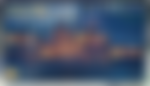 Lantern Rite will offer interesting rewards in Genshin Impact
The Lantern Rite is going to serve as the main stage event, and it will take place in 3 major stages with event shops that will give out rewards for each stage. The first stage will commence right off the gate on February 10 with the 'All That Glitters' event.
The eligibility criteria for the entire Lantern Rite event will be a minimum Adventure rank of 23, and players must finish Act 1 of 'Of the Land Amidst Monoliths' and Xiao Story Quest to become eligible.
Players can earn two major forms of special event currency in Festive Fever, and Peace Talisman. It will help them throughout the event to unlock various rewards, including the free 4-star character.
(Note: The duration of the entire event will start from February 10 and it will go on till February 28.)
All that Glitters
The first phase of the event will see you taking part in an interesting three phased quest. Players will have to finish 'The Origin of the Lanterns', 'Currents Deep Beneath the Lanterns', and 'Light Upon the Sea' to earn rewards.
This event will regularly grant you Primo Gems, Hero's Wit, and Mora. Players can even check their progress on the main page of Lantern Rite after completing each quest to earn Festive Fever.
(Note: Duration for this event will be from February 10 to to February 28.)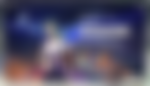 Lantern Rite tales
Player must pick up quests from the citizens to earn interesting rewards that will count towards the Lanter Rites festival. Each completed quest will grant you Primo Gems, Mora, and Festive Fever. Player will have to complete quest line of previous events and relevant missions to unlock each aspect of the Lantern Rites tales.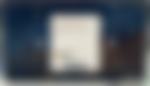 Theater Mechanicus
The 1.3 live stream event showcased this event that the community began to call a tower defense. This event will offer a special event currency in 'Peace Talisman' that players can exchange for rewards in the Xiao Shop phase. So ensure you complete each targeted quest in this event and ramp up your Festive Fever and Talisman pile.
This event will take place in the Ruijin region of Liyue Harbor, and each time you attempt it, you will spend one Xiao Lantern. This will be by far the most important aspect of the event, as it will be the only phase to earn the Peace Talisman. This currency will go towards purchasing items from the Xiao event shop.
(Note: Duration for this event will be from February 10 to February 28.)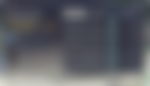 In this event, only the towers can deal damage to the parade of monsters. Players will have to place towers strategically to prevent monsters from progressing. Player's will earn a special 'Veneficus Sigil' that will allow you to upgrade your towers. The Festive Fever will continue to play a key role in the entire event, as it will unlock amazing rewards from three particular stages.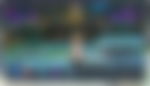 Image Source: Mihoyo forum
How to craft Xiao Lantern in Genshin Impact?
Players can easily craft the Xiao Lantern during the event. They simply need to gather three resources on the map and craft the Lantern from the Alchemy table.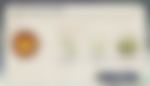 Xiao Market
The final stage of the shop will grant you amazing rewards that can only be bought by 'Peace Talisman'. So ensure you farm out your lanterns, to farm up talisman necessary for the event rewards easily. This market will grant you Mystic Ore, Mora, Hero's Witt, Crown of insight, and other items.
The duration for each Xiao Market stage will open at a specific date. They are as follows.
First stage: 2021/02/10 10:00–2021/03/07 
Second stage: 2021/02/14 04:00–2021/03/07 
Third stage: 2021/02/18 04:00–2021/03/07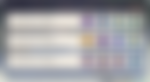 Stand by me
ADVERTISEMENT
Article continues below this ad
To unlock the free 4 star character, you will need to gather enough special event currencies. They have to push the festive fever till it achieves ' Glow of a Thousand Lanterns' and offer 1000 peace talisman to invite one 4-star character from Liyue to join your party.
(Note: Duration for this event will be February 10 to March 7.)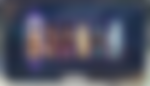 ADVERTISEMENT
Article continues below this ad