Genshin Impact Leak Reveals Rosaria's Elemental Burst
Published 02/19/2021, 11:32 AM EST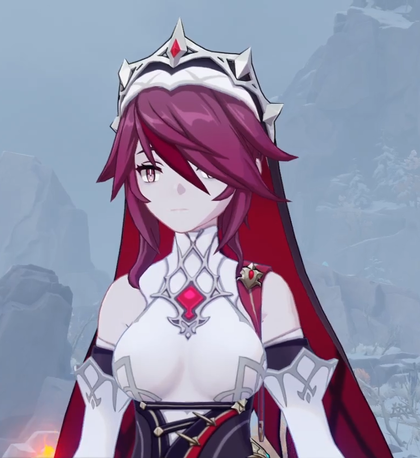 ---
---
Genshin Impact leaks have revealed juicy details about a rumored female character Rosaria. She has already made an appearance in the Dragonspine arc that featured Mondstadt's superstar alchemist Albedo. Rosaria has acquired a respectable position in the Church of Favonius in Mondstadt. Until now, in her brief appearance, she has showcased a cunning personality and an undying loyalty towards her nation.
ADVERTISEMENT
Article continues below this ad
Beyond her shrew personality, she harbors a soft heart truly dedicated to the service of the people, as a silent, watchful protector.
ADVERTISEMENT
Article continues below this ad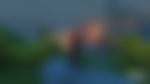 Genshin Impact leak has revealed Rosario's elemental burst
Twitter user NEP NEP has shared a jaw-dropping clip of Rosaria that features her elemental burst skill. However, this video doesn't contain any more information regarding her other abilities or normal attack for that matter.
She will serve as the first Cryo polearm user that can take on the role of DPS or support Cryo unit. Check out the clip below that showcases her ultimate ability in all its glory.
Rosaria is rumored to be a new 4-star unit
Genshin Impact has still kept the Hu-Tao banner under wraps and so far divulged no information. The rumors that are making rounds in the community suggest a Venti re-run to take place following the upcoming Hu-Tao banner. Rosaria will serve as a new 4-star unit alongside Venti, and it is rumored that her damage will be based on her physical attacks.
ADVERTISEMENT
Article continues below this ad
The most plausible build for her DPS role would mainly revolve around building up her attack damage. Although, the rumors suggest her ascension stat would be attack percentage. If in the final release it turns out to be the case, then all you would need is crit damage and crit rate to bolster her power.
The artifact's build will basically mimic Razor as he also serves as a physical damage dealer. Artifact sets like a 2-piece set of Gladiator and Bloodstained chivalry would grant her the much-needed physical and attack damage boost.
In the case of team composition, teams with two Geo characters and electro support can help her to amplify her damage output. Being a Cryo character, she can reliably trigger superconduct that boosts physical attack damage. She already possesses all the right ingredients that could make her the next fan-favorite 4-star DPS unit.
ADVERTISEMENT
Article continues below this ad