Genshin Impact Leaked Video Suggests a Massive Fight Between Thoma and Childe in Version 2.2
Published 10/02/2021, 11:07 AM EDT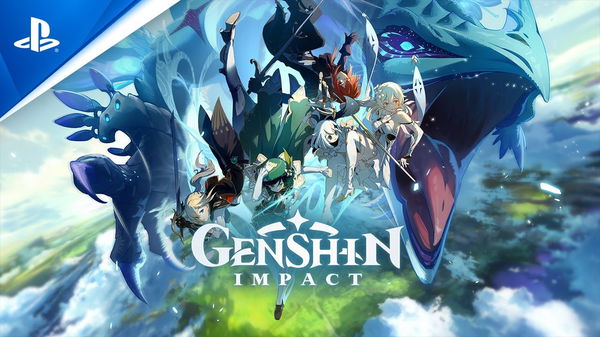 ---
---
In a matter of few hours, the Genshin Impact community will get to learn about all the juicy details. MiHoYo is definitely going to go for back to character re-runs in next the major update. Rumors suggest either Hu-Tao or Ganyu can make an appearance alongside Thoma from the Inazuma region.
ADVERTISEMENT
Article continues below this ad
This would make the upcoming rate-up banners extremely important for the fans. Both Hu-tao and Ganyu are regarded as one of the strongest units in the game. Meanwhile, Thoma is going to be another pyro polearm character. These add ons will make version 2.2 a great addition to the game. Moreover, reports from Altchar suggest, Fatui messenger Tartaglia and Thoma will collide in the next update.
ADVERTISEMENT
Article continues below this ad
Redditor has found a video of Genshin Impact version 2.2
Reddit user, u/LoliGodOfLaw shared a video that contained both the characters trading blows with slime in the background. This could confirm the addition of Thoma with the next major, but what's Tartaglia doing in Inazuma is what still blows our mind. The Fatui indeed suffered a great loss as Raiden Shogun Baal struck down Harbinger Signora in Tenshukaku.
This has now put her on Fatui's hit list as the loss of a harbinger simply cannot be overlooked. This could be the real reason behind Tartaglia's appearance in the game once again. However, he might not be the only harbinger, as the studio hasn't shed light on the other 9 members of the faction.
ADVERTISEMENT
Article continues below this ad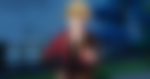 The roster of Pyro characters has certainly swelled up immensely ever since the game was launched last year. With the addition of Thoma into the mix, Genshin will have a total of 10 Pyro characters. This would make the pyro element have the highest number of characters on its roster. Pyro is definitely the most powerful elemental in the game, and despite the changing meta, it continues to rule the roost.
ADVERTISEMENT
Article continues below this ad
Gamers cannot produce the highest damage numbers without making use of Pyro in the game. This is why the studio has rolled out twice as many characters for this particular element. Things will definitely become even more exciting once the title enters the pyro region known as Natlan. Fans can only wonder about the power scaling of the pyro archon, as these godlike units contain unparalleled strength.
Watch this story: Most Controversial Streamers
Trending Stories