Genshin Impact: miHoYo Planning to Buff Electro Element With 1.6 Update
Published 04/30/2021, 11:47 AM EDT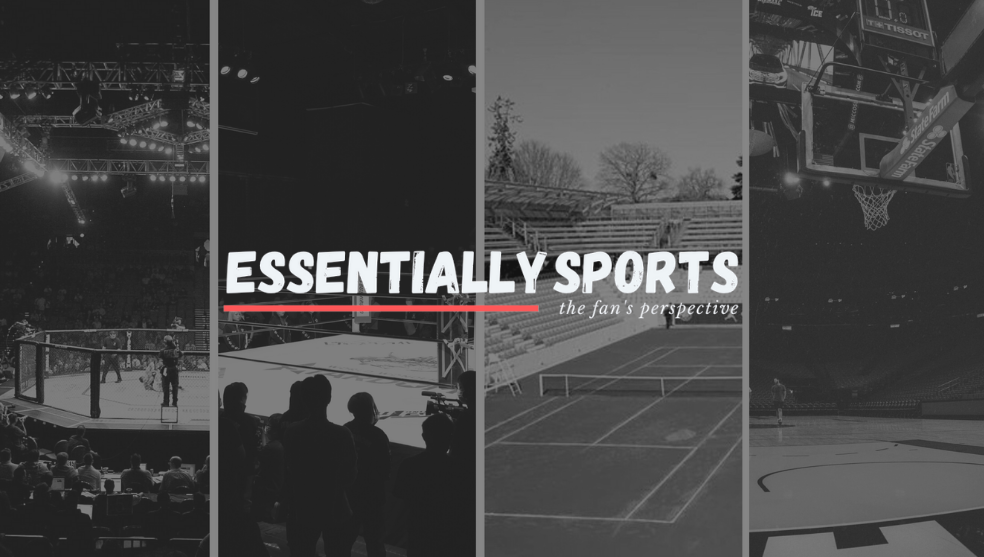 ---
---
Several players love the 1.5 update for Genshin Impact and are enjoying it to the fullest. The housing system has opened up a new scenario where creative-minded players will shine over more skillful and pay-to-win users. Furthermore, the latest patch even introduced more story quests to give the backstory of some characters.
ADVERTISEMENT
Article continues below this ad
With so much content released to the game, many players are wondering what will come in the 1.6 update. The developers have also teased some pictures of the upcoming region, Inazuma, and most probably we will see its arrival after the 1.6 update. Moreover, the developers are planning to make some changes in the elements and this change will be a tremendous shift in the meta.
ADVERTISEMENT
Article continues below this ad
Huge game-changing update coming to Genshin Impact
miHoYo's life simulator game also happens to be an open-world game where elements play a huge role. There are seven elements in the game, namely: Pyro, Hydro, Geo, Electro, Anemo, Cryo, and Dendro. Players can combine two characters' elemental attacks belonging to distinct elements to produce elemental reactions.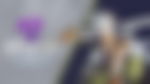 Since the game's release, Pyro element has been most players' favorable choice, as it can produce Melt and Vaporize elemental reactions. Both these reactions give high damage to opponents where Melt deals the most amount of it. However, it seems like all these opinions will change after the 1.5 update. Moreover, it looks like the Electro element will be another candidate to compete against Pyro.
miHoYo's statement on buffing other elements
miHoYo said in its recent blog that the developers are planning to make the following changes to the game.
ADVERTISEMENT
Article continues below this ad
When a character reaches Level 60 or above, the damage caused by major reactions (i.e. Electro-Charged, Superconduct, Overloaded, Swirl, and Shatter) will be increased.
 The Base Shield DMG Absorption for shields generated by Crystalize reactions will be increased.
 The DMG Bonus provided by Elemental Mastery for major reactions will be increased. (Refer to the attributes panel in-game for the exact DMG Bonus amount).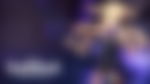 The new region is right around the corner and is an Electro region with an Archon that belongs to the Electro element. Several players had already anticipated that miHoYo will buff the Electro element, eventually. It was necessary to buff the Electro element in order to release the full potential of the respective characters. This element usually falls behind other elements later in the game. We will definitely see more team compositions from characters belonging to Electro element after receiving this huge buff.
ADVERTISEMENT
Article continues below this ad