Genshin Impact: miHoYo Reveals Detailed Guide About Housing System of Update 1.5
Published 04/21/2021, 12:22 PM EDT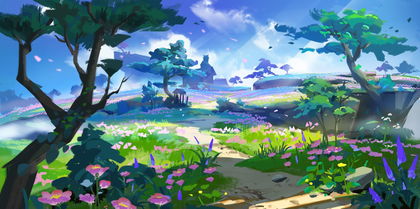 ---
---
The world of Genshin Impact will see a massive content drop with update 1.5. Recently the studio held a live stream that revealed important information about additional features that are coming with the next major patch. One of the key things will be the new housing system that will give players a chance to customize their own house.
ADVERTISEMENT
Article continues below this ad
Players will finally gain the mysterious Serenitea pot as a gift in this update. This will allow you to create your own community inside a special realm that is separate from Teyvat.
ADVERTISEMENT
Article continues below this ad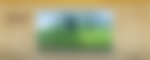 miHoYo reveals more details about the housing system of Genshin Impact
The studio has released new details about the housing system. Travelers will have to complete a special quest 'A Tea Pot to Call Home' to gain Serenitea pot gadget. This quest will only become active after reaching Adventure rank 35 or above and on the completion of the 'new star approaches' quest.
Players can freely enter the teapot from the gadget section and while inside they can exit at the moment, as well. The teapot will offer three realm choices. This will lock the other realms behind trust ranks that can be unlocked as you make progress within the selected realm.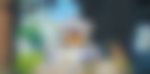 Gamers can obtain Furniture blueprints via traveling salesman, realm depot, or by improving trust rank. Each time players craft furniture they will gain rank, it will also reward primogems and additional features as you make progress. The developers have also made it quite easy to place items inside the house.
ADVERTISEMENT
Article continues below this ad
Just by clicking on the hand icon on the top right section, players will enter the furnishing screen. This feature will allow you to place every single crafted item inside the teapot. This realm will carry its own special currency, which will allow you to purchase items from teapot's spirit.
This jar of currency has a maximum limit that will refill passively exactly like original resins. Players must ensure that they're spending this currency every day to add upgrades and to refurbish the house. The new system will also have a special Adeptal energy that will allow you to upgrade various things.
ADVERTISEMENT
Article continues below this ad