Genshin Impact Rolls Out Version 1.5 Trailer 'Beneath the Light of Jadeite' Featuring Eula, Yanfei, and a Mysterious Pot
Published 04/16/2021, 12:05 PM EDT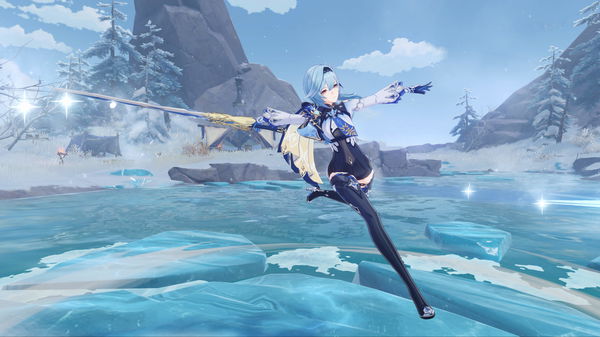 ---
---
The storyline of Genshin Impact has taken a massive turn in update 1.5 with the Archon quest. This sets the center stage for Inazuma, which will be added in the upcoming months. Judging by the trailer reveal for update 1.5, gamers will participate in a brand new storyline, which will feature the powerful geo archon Rex Lapis, aka Zhongli, who is on the hunt for an ancient creature.
ADVERTISEMENT
Article continues below this ad
The trailer featured new playable characters, a mysterious pot, and elaborate new bosses.
ADVERTISEMENT
Article continues below this ad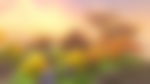 Genshin Impact 1.5 trailer sheds light on things to come
miHoYo has rolled out April 28 as the date for the new update, and version 1.5 is going to kick-start the storyline of Geo archon once again. By the looks of things, gamers are in for a treat. The trailer also showcased new characters, Eula and Yanfei, who will be added soon.
Eula is going to serve as the new 5-star Cyro polearm user, who majorly excels in raw physical damage. Being a Cryo user makes her important for team comps with electro units, as superconduct can adequately amplify physical damage.
On the other hand, Yanfei will be added as a new 4-star Pyro catalyst user, who can offer Pyro application. The trailer also contained a peculiar little girl with unmatched powers. Gamers will also see a new weekly boss in the God of Geovshaps, 'Azhdaha', who will offer unique item drops.
This weekly boss will definitely be a part of Zhongli's storyline, and it will play a key role in the game, as well. Azhadaha will be a master of multiple elements, and it will pose a dire challenge to the travelers.
ADVERTISEMENT
Article continues below this ad
video source: Genshin ImpactYT
Not just that, the trailer also showcased a brand new domain boss, which can offer unique rewards, such as new character ascension material, weapon upgrade, or powerful artifacts. The trailer also revealed the mysterious Serenitea pot, something which gamers accessed within Liyue's storyline.
This upcoming update could also include many important gameplay upgrades, including the vital crafting benches in co-op mode. Players will have to wait for 2 more weeks, as patch 1.5 will go live in the last week of April.
ADVERTISEMENT
Article continues below this ad
Trending Stories