Genshin Impact: Rumors Suggests Inazuma Island Will Offer 30 Free Wishes, New Domain and a Frost Bearing Tree
Published 06/20/2021, 11:45 AM EDT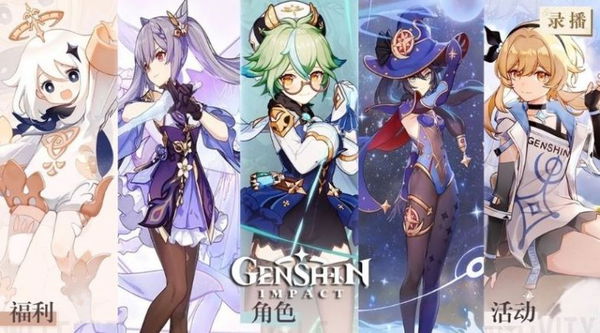 ---
---
Tevyat slowly reveals its entire landscape with each crucial content update. Thus far, the game only has seen 2 major nations, as the game is tip-toeing its way towards the third elemental nation. The community has been speculating a number of things that the studio could roll out, as filler content has already added interesting things.
ADVERTISEMENT
Article continues below this ad
More speculations suggest miHoYo could bring back the frost-bearing trees in the upcoming update for the Inazuma islands.
ADVERTISEMENT
Article continues below this ad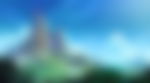 miHoYo might add talent books domain to Genshin Impact
The title is slowly progressing to its third major nation and it could roll out new things with an upcoming update. Rumors within the community suggest the new nation will add new talent books, a domain, and a sakura tree similar to the frost-bearing tree of Dragonspine.  Naturally, the addition of a new domain will serve as a medium for players to earn new talent books.
So far, each character of the game demands a particular talent book that can be farmed within the nation. Similarly, the new electro nation of Inazuma might add similar talents dedicated to its roster of characters. This domain will work in the exact fashion as every other talent upgrades books and domains within the game.
More rumors suggest Forstbearing might return to the game in form of Sakura tree in Inazuma island. Players may have to feed collectible resources found on the expansive electro nation to upgrade its level. This tree could yield similar rewards and feature 12 levels that were previously seen in Dragonspine.
This tree will be available on the Inazuma island, and it will be ripe with rewards. It might also reward players with 5 crowns of insights, which is definitely player-friendly. The rumors also claim that the Sakura tree is going to offer resins, mora, and other useful items. It is also being said that the tree might offer 30 free wishes in form of both intertwined and Acquaint faint.
ADVERTISEMENT
Article continues below this ad
video source:  WiLLiSGaming
These are just rumors with no official source behind them. Believe in this information with a grain of salt, as the update is still under development. The studio could make changes at any moment as no information about the same has been revealed so far.
ADVERTISEMENT
Article continues below this ad
Watch this story: Ten Mightiest Weapons of Genshin Impact