Genshin Impact: Should You Make Pulls In Tartaglia Banner?
Published 03/28/2021, 8:27 AM EDT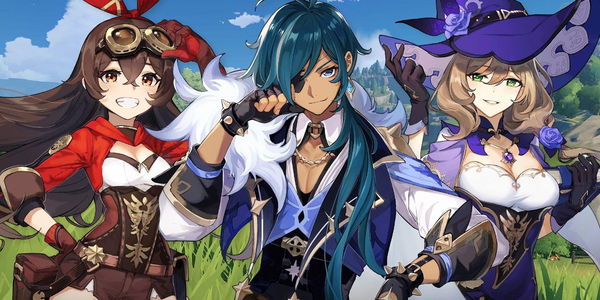 ---
---
The Venti banner in Genshin Impact is almost on its last leg. Players only have seven more days to pull on this banner if they wish to pick up the Anemo Archon. Moreover, this banner will be followed by the Tartaglia re-run banner.
ADVERTISEMENT
Article continues below this ad
This rate-up banner is also going to have  4-star Cryo polearm character Rosaria, who hails from Mondstadt. She is a member of the church of Favonius and is also a watchful protector of her city.
miHoYo has thus far not revealed other units that the banner will have, which raises a prominent question, should you make pulls or not?
ADVERTISEMENT
Article continues below this ad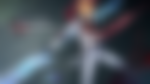 Tartaglia can still serve as a prominent DPS unit in Genshin Impact
According to YouTuber Nixo, Tartaglia is still a brilliant choice even at this stage of the game. This unit also goes by the name Childe and can dish incredible Hydro damage that can exterminate most mobs.
At Constellation 0, Childe is at his weakest and needs a sub-DPS unit to cover his massive cooldown. However, if players can pick even a single copy from the upcoming banner, this problem can be easily resolved. He can still function as a DPS without the constellation because of his high damage.
Developers released him in the first phase of the game, and people have been neglecting his capabilities because of Pyro supremacy inside the game. Safe to say, if you were unlucky with previous banners and you need a strong DPS unit, then you should consider him.
At maximum constellation, Childe is considered a game-breaking unit that disregards every single mob. He is one of the strongest, if not the strongest, 5-star character at maximum constellations. So pulling for him is not a bad choice at all, and there is another significant reason why making pulls on this banner is a good choice.
ADVERTISEMENT
Article continues below this ad
Should you pull for Rosaria?
This banner will also host the new 4-star polearm Cryo character, Rosaria. She is said to be a great DPS unit, which can dish out a high amount of physical damage. Now, physical damage never really falls off, as it can be equally applied to all element mobs without any damage drop-off.
In this case, Rosaria can also significantly boost her damage output if she strikes enemies from behind. This fact alone makes her one powerful 4-star unit that is definitely worth making pulls for.
ADVERTISEMENT
Article continues below this ad
Trending Stories