Genshin Impact: The Curious Case of the Missing Crafting Benches in Co-op
Published 03/19/2021, 10:24 AM EDT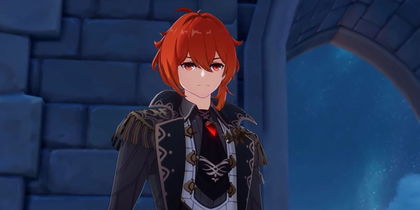 ---
---
Developers of Genshin Impact had earlier on hinted at the addition of an important co-op feature with a future update. However, the feature was mysteriously missing from the title in patch notes of 1.4. It looks like miHoYo had a sudden change of heart due to a major issue that may have prevented them from rolling it out.
ADVERTISEMENT
Article continues below this ad
Although update 1.4 has introduced co-op-friendly change by increasing the maximum condensed resin cap, it still needs to enable crafting benches, as they were teased within the same blog post.
In the fan interaction before the update, developers dropped major hints about the addition of a highly requested feature. Sadly, it is still missing in the co-op, which has disappointed the player base.
ADVERTISEMENT
Article continues below this ad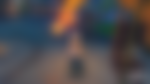 Genshin Impact update 1.4 fails to add important changes to co-op mode
Update 1.4  for the title was assumed to contain the addition of important changes to crafting benches in co-op. Players still have to constantly revert to the single-player mode to access the crafting bench. This bench plays a pivotal role in the game, as it provides them to create important weapon ascension, talent upgrade, and character ascension items.
ADVERTISEMENT
Article continues below this ad
This bench also enables them to create an important item in condensed resins that is vital for domain runs. The developers in a blog post of a Q&A session prior to the live stream of patch 1.4 had hinted at this change. A fan shared his predicament with the crafting benches, and the developers replied,
"Improving the Crafting Bench has consistently been a hot topic of feedback from Travelers. We have also been continuously tweaking and optimizing its features. One such feature is the ability to use the Crafting Bench while playing with friends. We will make the Crafting Bench more convenient for Travelers to use in future versions. Please give the dev team some more time! >_<"
Usually, these Q&A sessions reveal hints about features that would be added in the upcoming patch. Although it seems like the developers have not found a workaround to the problem with crafting benches just yet. Safe to say, the developers at miHoYo are still working on the issue, and the community can expect to see it rolled out in the near future.
ADVERTISEMENT
Article continues below this ad