Genshin Impact: Top Five Features miHoYo Should Add to the Game
Published 07/18/2021, 12:29 PM EDT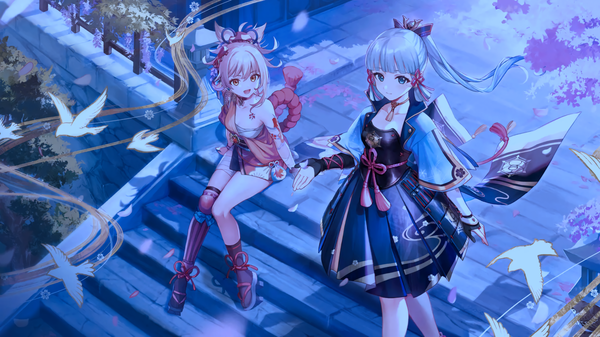 ---
---
Genshin Impact is overshadowing many popular games in the community. It has created a huge fanbase in such a short period of time which is quite amazing. Although miHoYo has come up with a great storyline and beautiful designs, maximum players are already at the endgame.
ADVERTISEMENT
Article continues below this ad
However, with Inazuma right around the corner, many players cannot resist their excitement. Genshin Impact will celebrate its one-year anniversary in September and several users are looking forward to it. Regardless of its large popularity, there are still some things that developers have to change to make the game more tempting. Here are the top five changes miHoYo should introduce as soon as possible.
ADVERTISEMENT
Article continues below this ad
Top five things that needed to be changed in Genshin Impact
Buffing old characters
miHoYo has released over 32 characters in the game. Moreover, it also lets players get their hands on each type of element for free at the start of the game. It is a gacha game and developers always try to introduce a stronger character than the previous one to earn profits.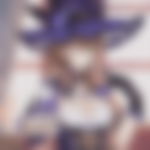 However, it is very sad to see that as you make progress in the game; you forget about the starter characters. For endgame players, starter characters are not worthy of their investment. Therefore, miHoYo should try to give them some spotlight by providing them with significant buffs so that they don't become useless later in the game.
Toggling constellation- a serious problem in Genshin Impact
Constellation helps a lot in increasing characters' stat and damage. The more constellations you can achieve on a character, the more broken you can build them. Although getting tons of constellations on every character is good, free-to-play players can only dream to receive them on five-star characters.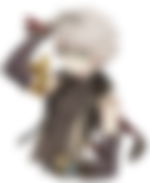 Many veterans who are playing from day one are asking to add this feature specifically for one character, Bennett. Bennett C6 influences all the normal attacks to Pyro, which makes him quite unuseful for physical damage dealer comp. By letting players switch off a character constellation can help in solving this issue. Moreover, whales who have the tendency to maximize the character constellation to C6 can make a guide for low-spender players.
A feature to pick enemies drops easily
It's quite disappointing that even after months of release, players have to collect all the drops from their opponents manually. Enemies drop a lot of important items which are needed to ascend characters in the game.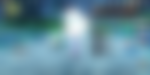 Therefore, it would be best if miHoYo solves this problem soon by making some in-game changes. Other than that, developers can add a new item that can collect all the opponents' drops in one go.
Giving players access to five-star characters constellation for free
Being a gacha game, free-to-play players can only dream of maximizing their favorite five-star character constellation. Interestingly, miHoYo can let players redeem some free constellations from shops for primogems.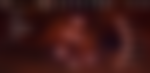 Currently, players can redeem four-star characters or their constellations from the shop. Therefore, letting them get this same feature for five-star characters would be a significant addition. Many gacha games use this idea to motivate players to play the game daily and miHoYo can also adapt to this idea.
Buffing Resin system in Genshin Impact
Resin is the most important type of currency in miHoYo's gacha title. You need resin to farm for Mora, Hero's Wit, and other ascending materials. Currently, players are already facing problems because of the lack of available Resin, and after the arrival of Inazuma, this situation may become worse.
ADVERTISEMENT
Article continues below this ad

Therefore, miHoYo should focus on increasing the Resin system to at least 240 from 160 or reduce its refresh rate. By introducing the new Resin system, players will be able to spend more time in the game.
Other than these aforementioned changes, there might be many more features miHoYo needs to add to the game. What additional changes do you think should be added with the next update? Let us know in the comments down below.
ADVERTISEMENT
Article continues below this ad
WATCH THIS STORY: Upcoming characters in Genshin Impact
Trending Stories