Genshin Impact: Unlucky with Gacha? Use These 3-Star Weapons to Progress
Published 01/07/2021, 4:28 AM EST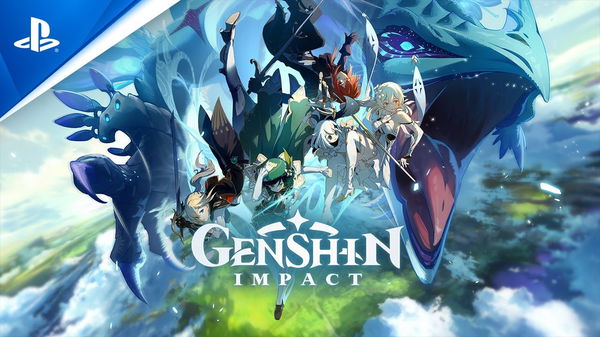 ---
---
The Gacha system can be brutal, and sometimes it is downright impossible to figure out. The rules and the drop rate of the characters and weapons from banners seem simple enough, but everything is based on luck. If you are unlucky with the Gacha system of Genshin Impact and don't have a proper weapon, then fret not.
ADVERTISEMENT
Article continues below this ad
Just pair them with these amazing 3-star weapons if you don't have other options. Most times, players are not able to pull the right kind of weapons to pair with their characters, so these three stars should suffice.
ADVERTISEMENT
Article continues below this ad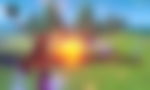 Keep an eye on your Genshin Impact inventory for these 3-star weapons
Now, these weapons are a dime and a dozen in the Gacha banner, as every other wish will give you one of them. So it will facilitate faster refinements, which would be not possible to achieve for 5-star or 4-star weapons if you are an F2P user (Free-to-play).
Sharpshooters' Oath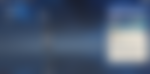 This weapon is actually one of the best in slot weapons on Amber that synergizes incredibly well with her passive. Amber, if played as a damage dealer, would want to target weak points of the enemy, and this bow would boost her attack by 48%. If you have built her crit rate and crit damage to, then this weapon can churn out massive numbers on impact.
If you are running Amber as a carry and you don't have a proper bow for her, then just go with this. The Gacha will drop you the weapon quite often, which allows you to reach maximum refinement in no time. Pair it with just Amber and no other character, it only works with her.
Thrilling Tales of the Dragon Slayers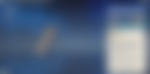 This is probably the best support weapon in the game and not just on this list. It provides a straight-up 48% attack boost at max refinement to the next character that you are going to follow up with.  The game will only provide you with so many resources and you will have to invest a bit in your supports so that you can trigger powerful elemental reaction or buff up other units.
Like every other 3-star weapon, Thrilling Tales of the Dragon Slayers is a Gacha weapon that you can easily get. So pull it from the wishes and refine it to the max levels and give it to your support.
White Tassel
You will get a free character in Xiangling for clearing Floor 3 of 3 in the Spiral Abyss. This character can use this Polearm as a DPS weapon, as she can take on the role effectively. Mix her up with elemental reactions and the Polearm will hold on its own.
At the max refinement level, you will get a straight 48% attack boost, which is pretty freaking good. The drop rate on this weapon is exactly like every other weapon on this list, you can refine it easily from the banner.
Fillet Blade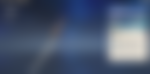 Fillet Blade is a good item that you can pair up with your main character and other characters like Kaeya, Xinqiu, and so on. It will give your character a 440% attack boost at maximum refinement level. If you deal a critical hit on top of that, then numbers will skyrocket further.
The new Dragonspine quest and event will indeed give you a new powerful sword, but other support DPS would need something too. If you don't have anything else, then just go with this weapon. Similar to every other weapon on this list, this is an easy to get a weapon from the Gacha.
The Debate Club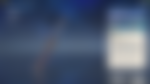 The debate club would be an ideal choice if you are lacking a good Claymore weapon to pair up with your character. It has the same drop rate from the Gacha as every other weapon on the list, so expect to get the weapon to maximum refinement.
ADVERTISEMENT
Article continues below this ad
At the max refinement, this weapon will give you an additional 135% attack boost in a small area, which will occur every 3s. If you are lacking a decent Claymore in the beginning phase of the game, then use this.
So there you have you hit a complete list of the best 3-star weapons that you can use to progress in the game. If you continue to get bad pulls from the banners, then don't be disheartened as the blacksmith will give you the option to craft a proper 4-star weapon. Until then, you can certainly use these weapons to progress in the storyline.
If you are just learning about the game, then head to this link to down this free-to-play RPG game now.
ADVERTISEMENT
Article continues below this ad