Genshin Impact: Upcoming Artifacts, Characters, and Weapons With 1.5
Published 04/17/2021, 2:50 PM EDT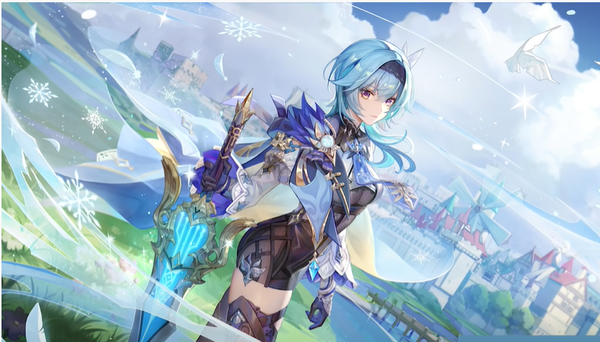 ---
---
Genshin Impact 1.5 livestream revealed a lot of stuff that will come in the upcoming event. The 1.5 update will bring the long-awaited housing system to the game. Moreover, miHoYo introduced new enemies to make the game more challenging for the users.
ADVERTISEMENT
Article continues below this ad
Two new characters are also coming in the 1.5 update, out of which one belongs to Cryo while the other to Pyro element. Cryo and Pyro elements have very good synergy with each other and most players use Melt reaction triggered with these two elements.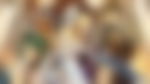 ADVERTISEMENT
Article continues below this ad
New Artifacts coming to Genshin Impact
During the livestream, miHoYo announced that two new sets of artifacts will come in the next update. The two new artifacts will be Tenacity of the Millelith and Pale Flame.
The Tenacity of the Millelith will be an HP artifact and will increase the HP of the artifact user. The two-piece set will increase the character health by 20% and the four-piece set will increase the ATK of all party members by 20% and shield strength by 30% for three seconds. However, this effect will only trigger when the artifact user's elemental skill hits an opponent and can occur every 0.5 seconds.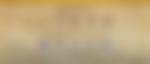 The new artifact set, Tenacity of the Millelith looks like it is built perfectly for one character: Zhongli. Zhongli will have his re-run banner in 1.5 along with Eula. Zhongli's elemental skill can constantly hit the enemies, and with a four-piece set, you will get additional shield strength and an ATK bonus.
Pale Flame is the second artifact that will come in 1.5 and focuses on physical damage dealers. The two-piece set of this artifact will increase physical damage by 25%; whereas the four-piece set will increase ATK by 9% for seven seconds whenever the wielder's elemental skill hits an opponent. Furthermore, this effect stack up to two times can occur every 0.3 seconds. Interestingly, the two-piece set effect is increased by 100% upon reaching two stacks.
New character's skills and weapon
Eula
Eula is the new five-star character has a Cryo vision and is a claymore user. Her elemental skill will let her gain Grimheart by hitting an opponent. The Grimheart increases her defense and resistance to interruption. Surprisingly, by holding her elemental skill Eula will consume all the Grimheart while reducing the surrounding opponents' Physical and Cryo resistance.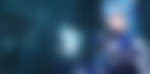 Each Grimheart she consumes will be converted into an Icewhirl Brand, which will deal Cryo damage to opponents. Her elemental burst will deal Cryo damage to her opponents while creating a Lightfall Sword that will follow her around. Eula's own normal attacks, elemental skill, and elemental burst will charge up the sword and after a certain duration, it will explode, dealing tremendous damage to opponents.
New Weapon coming to Genshin Impact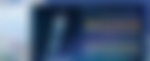 In the trailer, Eula was holding a new claymore weapon, which will also come in the upcoming update. The new claymore is Song of Broken Pines and has a sub-stat of Physical damage bonus. Eula equipping her in the trailer could be a sign that she could deal huge physical damage rather than Cryo damage. Moreover, if she is introduced as a physical damage dealer, then the new artifact set Pale Frame would be perfect for her.
Yanfei
ADVERTISEMENT
Article continues below this ad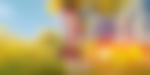 Yanfei is the new four-star character to come after Rosaria. She belongs to the Pyro element and is a part of illuminated beasts. She is a catalyst user and hopefully, she will be as strong as Ningguang. Her elemental skill, normal attacks, and elemental burst grants her Scarlet Seals, which decreases her stamina consumption. Moreover, her charged attack will consume all the Scarlet Seals around and it increases her charged attack area of effect and damage.
ADVERTISEMENT
Article continues below this ad