Genshin Impact Update 1.3: How to Properly Build Xiao Into an Adepti God
Published 01/28/2021, 1:03 PM EST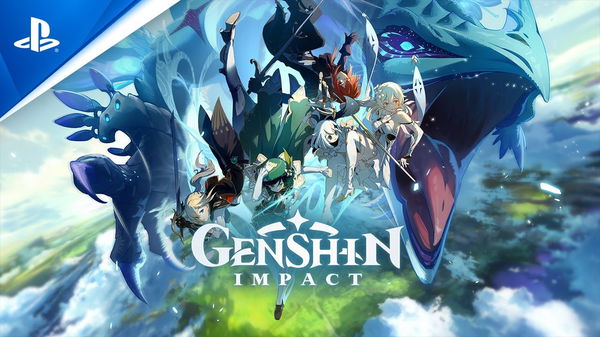 ---
---
The Genshin Impact community simply cannot stop talking about Xiao. He became the talk of the town back in the days of the game's beta, and the hype has not dwindled one bit since. Xiao was also teased in the Liyue storyline where the Adepti god himself, alongside his peers, fought Fatui.
ADVERTISEMENT
Article continues below this ad
The community got a hint of his powers when the Adepti empowered the main character. In that fight sequence, the users merely received various buffs that turn the traveler into a beast.
Now, players will have a chance to unlock him in the next update to banish evil from the world. This gives rise to a major question, how should you build him?
ADVERTISEMENT
Article continues below this ad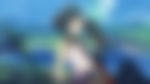 Build Xiao into a Genshin Impact god
If built right, this character will break the game on its head and all the enemies who dare stand in his way. He can hit hard, fight like a true Adepti and his gameplay is truly unique. He floats like a butterfly and stings like a bee that packs a mean plunging attack. No character in the game can pull or plunge an attack as effortlessly, as he relies on that attack to deal most of his damage.
Weapon
Now, if you are looking for a proper weapon for this guy, then there are only a few options to choose from. You can either choose from the upcoming weapon with the Xiao banner in Primordial Jade or the existing 5-star weapon in Skyward Spine.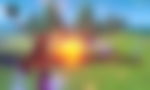 Mihoyo keeps 5-star weapons locked behind the Gacha system that only whales can access. So free-to-play players should really look for other items like black cliff weapons present in the shop.
There you will find a particular black cliff polearm that you should use for Xiao if you are a free-to-play user. It scales with crit damage and provides a great attack percentage buff with its skill. Data miners have already revealed that Xiao will scale with crit rate so this weapon becomes an excellent choice with crit damage as the main stat.
Artificats for Xiao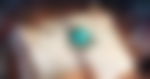 Being a strong polearm character, Xiao will dish out good damage numbers with his physical attacks. So he can use a two-piece set of Gladiators but don't go for the four-piece set, as it will only be subpar at best.
Xiao deals massive Anemo damage with his plunge attacks, so you can give him a two-piece set of viridescent venerer. It will grant his Anemo damage a straight-up 15% buff, which will prove useful. The four-piece set will do nothing for him, as Xiao is a unique Anemo character who does not rely on swirl damage.
ADVERTISEMENT
Article continues below this ad
Look for the main stat on your artifacts that can take your crit rate close to 70% (ideally from weapon or headpiece), crit damage (from weapon or headset) should be around 150%, energy recharge should be around 130% (from sands) and attack percentage (from hourglass) the last stat that you need to upgrade is the Anemo damage (from the cup) as much as possible.
A proper combo of sub stat that should always include crit rate, crit damage, energy recharge, and attack percentage.
Talent upgrade for Xiao is pretty straightforward. You first have to focus on upgrading his normal attacks, after which you can focus on upgrading his elemental burst (Q). These two aspects will deal most of the damage, while his element skill (E) merely grants him mobility.
ADVERTISEMENT
Article continues below this ad