Genshin Impact Update 1.4: Guide to Building Perfect Teams
Published 03/30/2021, 11:38 AM EDT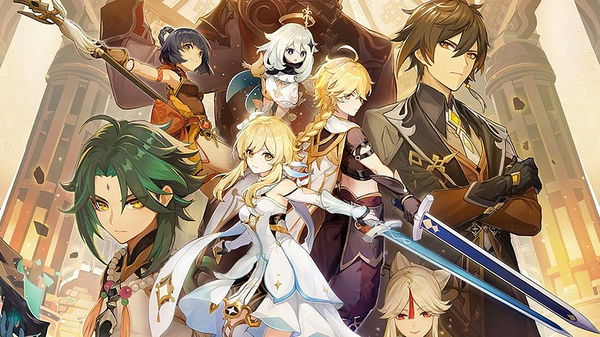 ---
---
The breakout RPG title of 2020, Genshin Impact, has finally reached a point where the studio might add electro nation 'Inazuma'. This will kick-start the main archon story once again, where travelers will meet the Electro Archon. This quest was left midway in the Geo nation Liyue, where Zhongli made a shocking deal with Fatui agents. The game has changed a lot, and miHoYo has added a wide range of powerful characters.
ADVERTISEMENT
Article continues below this ad
The game is in its second phase, where each new 5-star unit will be exponentially stronger than its predecessor. You will need to have some understanding of the game and elemental synergies in order to build a team. Read on to learn how you can build the perfect team.
ADVERTISEMENT
Article continues below this ad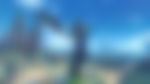 Genshin Impact team build should revolve around DPS unit
The best way to build a team is to assign character roles. First, players must look for a strong reliable DPS unit that can serve as a capable on field damage dealer. It is a good practice to learn about the new upcoming characters and plan out your pulls. Each 5-star character is going to be surprisingly stronger than 4-star units, although the latter are less valuable units with a significantly higher drop rate.
Now if you have found a perfect DPS unit, then look towards proper support for elemental resonance or sub DPS roles. This title offers over 5 elemental resonance that can offer unique buffs, exponentially enhancing your damage output. This serves as the basic duo build, where one unit is the carry, while the immediate second is used for elemental resonance only. You can also choose to have a sub DPS character, who can offer aid in down-time.
ADVERTISEMENT
Article continues below this ad
video source: Gacha Gamer
Now, the other remaining slot will go for elemental reactions, shield characters or healers of the game. These units are going to be the off-the-field supports, which will only offer elemental reaction or shield to the team. These roles can go to units like Xingqiu, Fischl, Diona, Zhongli, Xiangling, Bennett Sucrose, and so on.
They solely exist to passively offer massive damage buff by triggering powerful elemental reactions or offer a heal or a defensive shield. There are over 6 elemental reactions in the game, and the addition of Dendro characters will only enhance the list. Assign these roles based on the right synergy with the characters and attach a healer or defensive shield character to protect the team.
ADVERTISEMENT
Article continues below this ad