Genshin Impact Update 1.4: Latest Event Unknowingly Fixes a Major Issue With the Oceanid Boss Fight
Published 04/13/2021, 1:04 PM EDT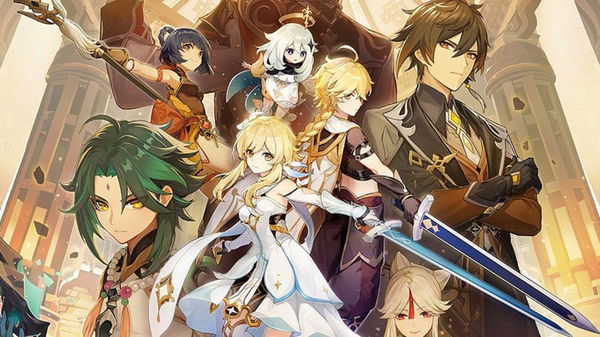 ---
---
The new Genshin Impact event has added an interesting touch to Rhodeia boss fight. This event reworked the entire battle in a brand new fashion that gave out primogems as rewards and new Endora pet. This time around, Rhodeia has become over the top lively, as she descends from the sky to battle the challenger herself. This new take at the Oceanid boss was an incredible addition, and it served as a really interesting event.
ADVERTISEMENT
Article continues below this ad
The community finally got the chance to exchange blows with her, who originally fights from a distance. However, this event has unknowingly addressed a major problem with the boss battle.
ADVERTISEMENT
Article continues below this ad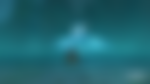 miHoYo should rework Rhodeia after this Genshin Impact event
The Wishful Drops event reworked the Oceanid boss battle and made it significantly interesting. Players got the chance to finally exchange blows with the boss, who most of the people hated going up against. In the normal battle, Rhodeia never comes down to the melee range. Instead, she uses her conjurations to combat challengers.
This format of the fight has caught many travelers off guard, who mistakenly assumed flying Rhodeia was the boss and not the creatures. However, the boss fight is actually something else, and killing these spawned creatures is the only way to inflict damage on her. What seems difficult in the beginning twists into a dull, repetitive battle, where Rhodeia never enters the fray.
This is why the latest event seems important, as it adequately addressed the issue. It brought the Oceanid boss to the forefront, while the conjurations continued to play a key role. However, they didn't completely take over the fight.
ADVERTISEMENT
Article continues below this ad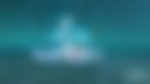 It is quite possible that the studio used this event as an experiment, which could revamp the fight soon. This version makes for a more direct, straightforward fight, where newer players can engage and enjoy the boss fight sufficiently. Being able to finally land blows on Oceanid was satisfying, and the studio should keep this version.
The best part about this event's reward has to be the new pet, Endora. It is safe to say, miHoYo has done a great job with this event and the Archon story.
ADVERTISEMENT
Article continues below this ad