Genshin Impact Update 1.4 to Introduce New Events, Character, and Amazing Storyline
Published 03/07/2021, 8:59 AM EST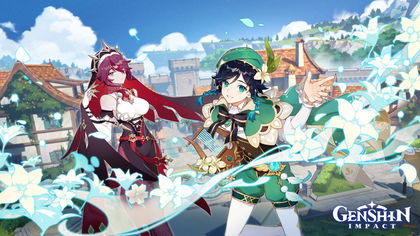 ---
---
Genshin Impact held a live stream for update 1.4 recently in which miHoYo has revealed many interesting details about the upcoming update that will roll out on March 17. This update will also kick start an important festival exclusive to the city of Mondstadt called 'Windblume Festival'. Players will get to participate in special events that will offer rich rewards, much like the Lantern Rite festival of Liyue.
ADVERTISEMENT
Article continues below this ad
Here is everything you need to know about the update 1.4 live stream, and the new things it highlighted.
 Also Read: Genshin Impact Guide: Best Cor Lapis Locations for Easy Ascension Farming
ADVERTISEMENT
Article continues below this ad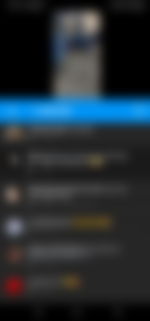 Mondstadt will become a new party place for travelers in Genshin Impact
The events will showcase a range of new things that gamers can do in the Mondstadt. It will feature new event-exclusive game modes, among which gamers will also able to take on the alternative version of the Oceanid Boss battle.
The live stream also showcased a new revamped version of the beautiful Anemo city Mondstadt. Players will once again win Crown of Insight, Primo gems, Hero's Wit, Talent upgrade, and Ascension items.
The WindBlume festival will take place in three major phases that be unlocked at a designated date. The three-phases will be called 'Peculiar Wonderland', 'Festive Challenges' and 'Festive Anecdotes', respectively.
This festival will showcase a wide range of mini-games that will be exactly like the tower defense event called 'Theater Mechanicus'. It will include an archery challenge 'Bullseye Balloons, the Gliding event 'Floral Freefall', and the musical event 'Ballads of Breeze'.
Not just that, but players will also get to take part in a new range of events that will be introduced with update 1.4. It will bring back 'Marvellous Merchandise' along with the new Hangout Series Event, Contending Tides, and Wishful Drops.
New storylines and characters with update 1.4
ADVERTISEMENT
Article continues below this ad
Video source: PlayStation
This festival will also introduce a brand new Archon quest that will showcase the important character of the main storyline. This quest will shed some light ongoing storyline that has thus far halted in Geo nation only.
Gamers will also get to go toe to toe against a brand new world boss in Abyss Herald, who could become a weekly boss in the future. This fight will only take place once within the new storyline that is certainly going to link with the Inazuma nation.
ADVERTISEMENT
Article continues below this ad