Genshin Impact Update 1.5: Best Support Characters You Should Definitely Pick Up
Published 04/29/2021, 1:56 PM EDT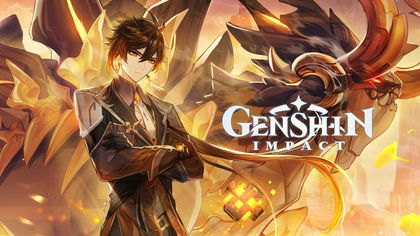 ---
---
The blockbuster Gacha RPG title, Genshin Impact, has stepped into version 1.5. This update has brought forward new storylines, features, and amazing artifact sets. The studio has also promised to roll out a new character banner for 5-star unit Eula, and 4-star Pyro unit Yanfei. These two units on top of various others will certainly change the character tier list across the internet.
ADVERTISEMENT
Article continues below this ad
This update will also see a re-run of the prominent support character and Geo archon. This brings us to the topic of the top 5 support units everyone should pick up.
ADVERTISEMENT
Article continues below this ad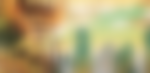 Top 5 support units of Genshin Impact
There are few characters that can fit any team as a supporting character. These units offer amazing buff, primary heal, elemental reaction, and an unbreakable shield. These 5 handpicked units are tailormade for a support role, and if you get the chance, ensure you pick them up.
Zhongli
The geo Archon himself is seen as undoubtedly the strongest support unit. He offers an unbreakable shield that scales with his HP. It will essentially make the game easier, as you will no longer have to bother about dodging. He is currently available on the rate-up banner and if you have the primogems to spare, use it to grab this amazing support character.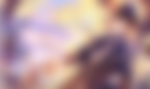 Venti
Venti is another archon character, who excels at being a supporting unit. Much like Zhongli, Venti also removes game mechanics as he makes your life significantly easier. He offers the greatest crowd control ultimate that can suspend mobs of enemies in mid-air. Hence the community regards him as the strongest support unit, who can be paired up with anyone, including Xiao.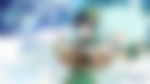 Ganyu
Ganyu is arguably one of the strongest DPS units, and she can fill the role of support as well. She can offer a constant barrage of Cryo applications that no other unit can match. It can be used to unleash Melt, Super Conduct, and Frozen reaction. This can be used to amplify the damage output of most DPS units, as Ganyu can also lock enemies with her basic ability.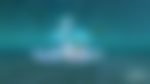 Bennett
He is one of the few 4-star units, who can outdo 5-star support characters in terms of utility. He offers insane healing based on his HP pool and lucrative attack buff that is based on his basic attack. This allows him to take on the role of off-field support, as you would only need to swap him in for his ultimate ability.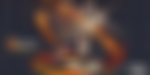 Xingqiu
ADVERTISEMENT
Article continues below this ad
He is the other 4-star unit that will forever remain peerless. Xinqiu offers an amazing shield that can provide incoming damage reduction and heal to the on-screen unit. His ultimate ability offers a constant barrage of Hydro application that is quite similar to Ganyu.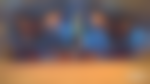 These are the 5 best support units that you should pick up from the shop and Gacha system. These units can essentially make the game a lot easier by offering incredible support to any unit.
ADVERTISEMENT
Article continues below this ad