Genshin Impact Update 1.5: How to Pick Up Diona for Free in the Latest Energy Amplifier Event
Published 04/29/2021, 2:58 PM EDT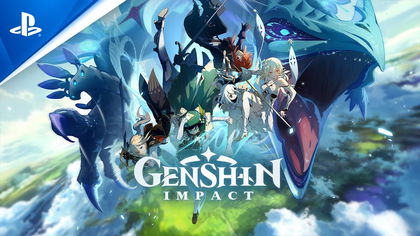 ---
---
Genshin Impact update 1.5 is right on the cusp of its major event. The upcoming Energy Amplifier event will offer an amazing range of rewards that include Diona, Primogems, and a Crown of Insight. This would serve as the primary event of this update that the community cannot afford to miss. The event will offer 3 separate acts and challenges that will test your party's strength.
ADVERTISEMENT
Article continues below this ad
This upcoming event will also grant you the event-specific currency that you can exchange for lucrative rewards.
ADVERTISEMENT
Article continues below this ad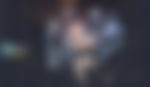 The latest Genshin Impact event of update 1.5 will begin soon
The studio has already uploaded the event information on its official website. The event will commence on April 30 and will continue till May 17, 2021. Players will need to be adventure rank 20 to take part in the event. Meanwhile, the event shop will remain active until May 24.
This event will go by the name Energy Amplifier Initiation and will take place in 3 different phases. In each phase, the event will have 3 particular points of interest that you can farm Irminsul Fruit Fragment from in order to obtain Fractured Fruit data. These Irminsul fragments can be used to attain various buffs in domains and Twisted Realms that will be unlocked as well.
Domains serve as challenges that players can take on to farm Fractured Fruit data. Similarly, Twisted Realms will also be unlocked with each act after you successfully defeat each act's domain challenge. There will only be one new domain challenge with each act at all times, so you merely have to beat 3 domains in this event.
ADVERTISEMENT
Article continues below this ad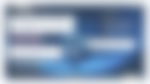 Twisted Realm will be an additional challenge that players can use to farm. The score of three realms will add towards the final score, which will allow you to pick up equivalent rewards. Players can freely adjust events difficulty and add or remove any conditions that they deem fit. You can challenge this realm multiple times, as it will offer lucrative rewards like Mora, Primogems, Crown of insight, and so on.
You can exchange 1000 fractured fruit data to pick up Katzlein Cocktail, aka Diona, from the event shop. Ensure you take part in this event and farm out everything it has to offer.
ADVERTISEMENT
Article continues below this ad