Genshin Impact Update 1.5: Latest Energy Amplifier Event Is Posing a Challenge That Even Whales Cannot Beat
Published 05/09/2021, 1:51 PM EDT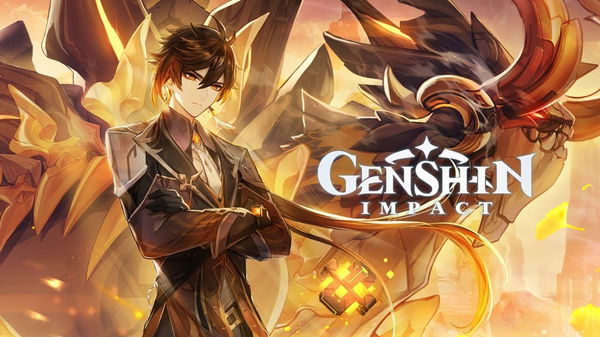 ---
---
Genshin Impact has rolled out the latest event, which gives everyone a chance to showcase their party's strength. The RPG Gacha title lacked a promising questline that could challenge players.
ADVERTISEMENT
Article continues below this ad
The last archon quest of 1.4 was indeed amazing, and it gave them a taste of wonderful things that will come with the Inazuma nation. The studio has now added a major event in Energy Amplifier, and it offers a challenge that is unlike anything.
Gamers have to follow three specific challenges and figure out a way to beat the challenging twisted realm. However, the difficult scaling of this event has made even the high-paying whales break a sweat.
ADVERTISEMENT
Article continues below this ad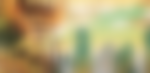 Genshin Impact is seeing its most challenging event yet
The fourth day of the event has added the highly anticipated Abyss Lector in the game. Players can take on this immensely powerful Abyss member by jumping into the twisted realm. However, this is a challenging battle that is unlike anything gamers have ever seen.
This event forces players to select the highest difficulty and choose the majority of the buff to earn a high score, which serves as event currency.
Gamers will have to beat this latest boss within the shortest amount of time and all the negative effects to earn the highest score. These scores will directly reflect in earning event points, which can be used to purchase lucrative items.
Although, Abyss Lector has escalated the challenge that even whales cannot handle, it certainly point towards a meta shift. Players with the highest investment builds are finding it difficult to slay this monster with all negative status effects. This new boss has an insane HP pool coupled with negative effects makes it a rather difficult challenge for anyone to take on.
It does not seem like free-to-play gamers will stand a chance in this fight, as whales continue to struggle. Incidentally, this serves as the first major event that has managed to give whales a hard time.
ADVERTISEMENT
Article continues below this ad
video source: Sekapoko – Genshin Impact
ADVERTISEMENT
Article continues below this ad
By all means, it feels like a secret shift in the meta that the studio has added into the game. It seems like even free-to-play travelers will have to invest some amount to adequately farm items from the Gacha system. This will give them a fighting chance at besting hard events like Energy Amplifier in order to pick up all the rewards.
Trending Stories