Genshin Impact Update 1.5 Live Stream Revealed Two New Artifact Sets
Published 04/17/2021, 3:42 PM EDT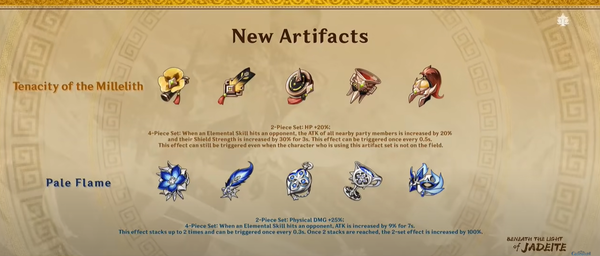 ---
---
miHoYo recently organized a live stream for Genshin Impact version 1,5. The studio revealed exciting news about all things that will be added to the game on April 28. Gamers will get a chance to journey alongside Zhongli once again, while he is going to receive a re-run banner of his own. Not just that, the studio also shed light on new world bosses, new characters, 2 artifact sets, and a 5-star weapon.
ADVERTISEMENT
Article continues below this ad
The studio will safely tuck away new artifact sets into a brand new trounce domain that will be added with the version 1.5 update.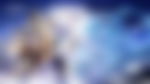 ADVERTISEMENT
Article continues below this ad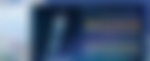 New artifact sets will alter a lot of builds in Genshin Impact
The studio revealed the name and statistics of two brand new artifacts in the live stream. They are going to be called Tenacity of Millelith, and Pale Flame, which will offer unique bonuses. You can find the images and bonuses that these sets will offer in the aforementioned image.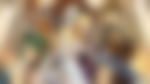 First up, the Millelith set seems like a supporting artifact that could go well off-field support units. It offers the lucrative 20% HP bonus, and vital attack buff that will be further enhanced with a shield. The only downside is the limited 3 seconds duration of the buff, which will affect its viability. Elemental skills generally come with a rather elongated cooldown that does not synergize with this set.
Safe to say, if things remain the same after the update goes live, this set will not feel as important. On the flip side, the Pale flame feels overpowered on paper, and it could alter a lot of physical DPS builds.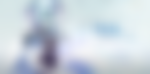 Pale flame is a powerful DPS set for physical carries like Eula
ADVERTISEMENT
Article continues below this ad
The 2-piece bonus of the artifact set offers a massive 25% boost to physical damage of any unit. The 4-piece bonus of this set is probably the most powerful physical damage bonus in the entire game. It offers a staggering 18% attack boost at a maximum of 2 stacks, and at max stacks, the character will also see the 2-piece set bonus amplified by 100%.
As much as players loved Bloodstained chivalry, this new set will certainly take its place. No physical damage DPS units can ever hope to function without the Pale Flame after 1.5 goes live. Eula will be a brand new 5-star DPS carry unit, and this artifact set seems tailormade for her.
ADVERTISEMENT
Article continues below this ad