Genshin Impact Update 1.5: miHoYo Rolls Out New Windtrace Event That Will Offer Primogems, and New Mini Games
Published 05/13/2021, 2:25 PM EDT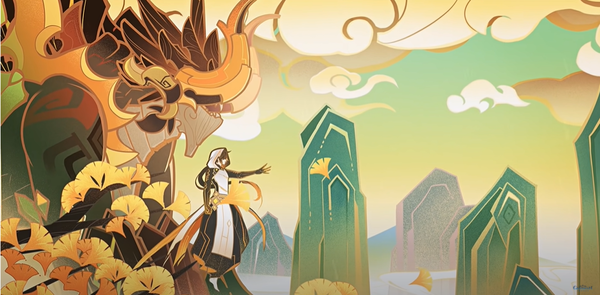 ---
---
miHoYo is actively working on releasing the second event of update 1.5 for Genshin Impact. The title has already seen its first major event in Energy Amplifier, which has offered amazing rewards. This current event offered primogems, talent books, Crown of Insight, and more to travelers. Meanwhile, the upcoming 'Windtrace' event will also reward primogems and other lucrative items.
ADVERTISEMENT
Article continues below this ad
This event will also add an amazing mini-game, which will definitely serve as decent content. These mini-games are aimed at being more co-op-based, which makes them impressive additions.
ADVERTISEMENT
Article continues below this ad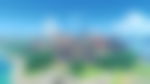 Play mini-games and earn amazing rewards in upcoming Genshin Impact event
Travelers with an Adventure Rank 20 will be able to participate in the event. This event will kick start on June 14, 2021, and will last till June 24. Players can earn primogems, character XP materials, Event Namecard, Mora, and more from the event shop through special currency.
The new mini-game will be very similar to the hide and seek that everyone has played in real life. Gamers can tune into the event and they will be thrown into 2 teams between Rebel and Hunters. Hunters have to run around the map and looking for all the hiding Rebels. If the Hunters catch every rebel, then they will attain victory.
On the flip side, Rebels will have to use disguise and morph into objects. This will allow them to camouflage with the environment. If they stay hidden until the timer expires, they will attain victory over the Hunter. Every character's talent will be changed to new windward arts.
These arts will offer unique abilities to Rebel, who can choose from abilities like Disguise, Transparency, and Lay Bait. The disguise's ability will allow you to transform into a randomized object. Lay Bait will place a small trap, which can obscure the hunter's vision when they interact with it. The last spell, Transparency, will allow them to turn invisible but Rebels will lose disguise and bait and the hunter's ability will affect them.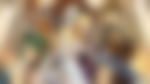 ADVERTISEMENT
Article continues below this ad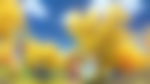 Hunter abilities and special power-ups
Hunters will also have a unique set of abilities of their own. The first ability, Sensor Aura, will allow them to scan nearby objects to detect Rebels. Mysterious Hunch will provide hints about the area that houses Rebel. The final ability 'Capture' will allow Hunters to catch detected Rebels.
ADVERTISEMENT
Article continues below this ad
This mode all offers unique powers to both Rebel and Hunters. Rebel can pick up Starstep, which will allow them to run at a faster pace. Hunter's power-ups will help them uncover Rebel's location and see through disguises.
Trending Stories