Genshin Impact Update 1.5 Spiral Abyss Is the Hardest Challenge Yet
Published 05/03/2021, 11:13 AM EDT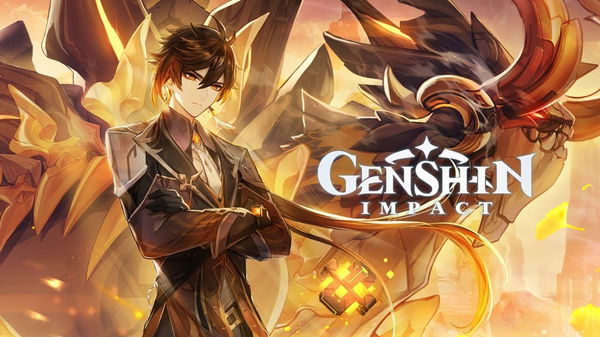 ---
---
Genshin Impact is an open-world game that lets its users progress at their own pace. The happiest moment for every player is when they get their hands on a five-star character because they help a lot in making progress in the game. There are a lot of challenges for players, like conquering domains, dungeons, exploring the world, and much more.
ADVERTISEMENT
Article continues below this ad
In addition to that, there is Spiral Abyss, which offers free primogems and other rewards after completing it. Moreover, the 1.5 update has brought some significant changes to Spiral Abyss. Many players are facing a lot of difficulties in the new Spiral Abyss and naturally, not welcoming miHoYo's decision.
ADVERTISEMENT
Article continues below this ad
New Spiral Abyss makes the community outrageous
Spiral Abyss is a special type of domain that unlocks at Adventure Rank 20 in Musk Reef. Moreover, clearing each floor of Spiral Abyss offers amazing rewards, including primogems. miHoYo has brought some changes to Spiral Abyss floor 11 and 12 with the 1.5 update. Earlier, the floor 11 and 12 were more focused on crowd control.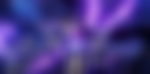 Characters like Venti, Sucrose, and Anemo Traveler were the key characters to claim the victory. Furthermore, most players already have their hands on Traveler and Sucrose, which made it easier for them. Until now, most of Genshin Impact's content and Spiral Abyss were more focused on elemental reactions.
However, miHoYo has decided to change this meta and the new Spiral Abyss floors are more focused on physical damage dealers. Until now, a majority of players have neglected the physical damage dealers, due to which it's becoming a real challenge for them.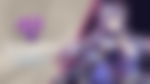 Being a Gacha game, miHoYo's action RPG offers better rewards to heavy spenders. It makes the in-game content easy for them, including Spiral Abyss. This is one drawback that makes the game a nightmare for many casual players.
The 1.5 update has introduced two new enemies in the Spiral Abyss: Abyss Herald and Abyss Lector. You will encounter Abyss Herald in floor 11 chamber 3 second half and Abyss Lector in floor 12 chamber 3 first half. A majority of players are facing difficulties while facing them.
How to clear new Spiral Abyss in Genshin Impact?
ADVERTISEMENT
Article continues below this ad
It's true that the new floors of Spiral Abyss are extremely difficult, but they are not impossible to clear. You will have to focus more on physical damage dealers. While building a team of eight characters, it would be best to bring physical damage dealers with you.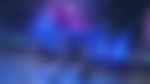 Furthermore, Ganyu or other Cryo characters like Chongyun, Rosaria, or Kaeya will help you a lot in defeating Abyss Herald and Abyss Lector. Make sure to build all characters with proper artifacts and weapons.
ADVERTISEMENT
Article continues below this ad