Genshin Impact Update 1.6: 5 Secrets of Archipelago That You Probably Did Not Know
Published 06/12/2021, 11:52 AM EDT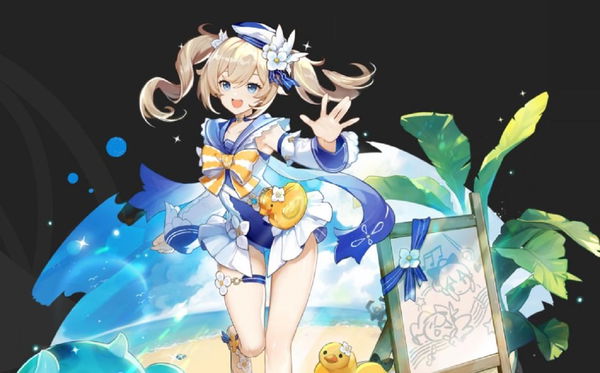 ---
---
Genshin Impact has recently entered version 1.6 that has revamped the game completely. Klee, Jean, Barbara has stepped out of the city of Mondstadt on a vacation across the Archipelago. These islands house a range of hidden mysteries, which can offer lucrative rewards in the form of primogems, enchantment ore, and so on.
ADVERTISEMENT
Article continues below this ad
Here are 5 key mysterious that the studio has added in Archipelago that you probably did not know existed.
ADVERTISEMENT
Article continues below this ad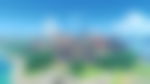 5 mysteries of the latest region of Genshin Impact that you did not know
miHoYo has definitely done a wonderful job with this update, as the title desperately needs new explorable areas. Archipelago hosts a massive range of puzzles and mysteries and here is how you can solve them.
Three precious chests and mural painting: Touch down on lonely island to kickstart this quest. First up head to the twinning isle teleport point and jump down to find a breakable wall. Interact with the table and chair to kick start this quest, which will demand you to reach the far end of the map. On this island, you will find three precious chests and a mural that you need to click a picture of. You can find more common chests on this tiny island and it will allow you to pick up lucrative items.
Mysterious Seelie on minacious Isle: You can find a lonely Seelie on this island, which will unlock a secret quest that will demand you to light up elemental pillars. Carefully observe the enlightened logo of each element and ignite the pillars by first activating Cryo, Anemo then Pyro, and Hydro, to unlock a portal. This will teleport you to a new location where you will find another mural.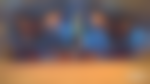 Secret quest in Broken Isle: Head to the island right next to twin island to find a mural of a broken ship. Now, climb upwards to the summit of the island and find the broken ship resting on the top. Pick up a notebook to kickstart a quest that will demand you to find another half of the ship, located on the southern isle of twin islands. Pick up the book to uncover another quest, which asks you to locate a hidden treasure in the deep sea.
Puzzle of music: Head back to the broken isle and break the wall that has Klee's face. This will uncover another mural that you would need to find 5-water pools, whose levels you need to match. You can use the video reference below to figure out the quest and head back to Skiff Waypoint to find 5 giant poles and stones. You have actually fine-tuned the islands to make a proper tune that you can trigger by using the stone switches in the right pattern by observing the surrounding area.
ADVERTISEMENT
Article continues below this ad
video source: Gacha Gamer
The conclusion of mural quest: There is just one more mural that you need to find, which is located at the largest twining island. Teleport to the waypoint and walk across the area in the beach region to find the last mural resetting there. Now following along the quest to earn primogems and Mora as a reward.
There you have it, 5 mysteries of the new Genshin Impact region that will allow you to earn lucrative rewards.
ADVERTISEMENT
Article continues below this ad
Watch this story: Most Overhyped Games
Trending Stories