Genshin Impact Update 2.0: 5 Characters You Should Look Out For
Published 07/31/2021, 11:54 AM EDT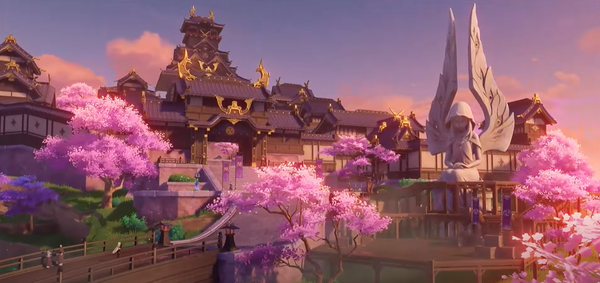 ---
---
Genshin Impact is taking a lot darker turn with the latest Inazuma update. The studio has added the first half of the entire nation and soon next three major islands will be released later on. The current state of the game has made electro units one of the strongest characters in the game. With the previous update, miHoYo tweaked the damage numbers, which buffed electro units and their corresponding elemental reactions.
ADVERTISEMENT
Article continues below this ad
Naturally, the changes to this particular element have produced staggering changes in power scaling. Now, a roster of new characters has become one of the strongest in the game.
ADVERTISEMENT
Article continues below this ad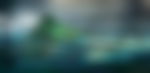 Pull for these characters if they show up in character banners of Genshin Impact
This list is going to uncover surprising names of characters and a newer unit. These characters have benefited from the meta changes and a few new weapons that have been added to the game.
Xiangling: She remained quite prominent in the previous meta and the current changes have buffed her greatly. Vaporize is one of the better elemental reactions that greatly benefited her. The addition of energy recharge artifacts has also added to her strengths, which helps her to gain her ultimate skill back rapidly. Gamers can run a 2-piece Emblem of Severed Fate and a 2-piece Crimson Witch of the flames.
Beidou: You can draw her from the current event for free and she has greatly benefited from electro buffs. She excels at rapidly reflecting heavy damage back The new 4-piece artifact set of Emblem of Severed Fate adds to her strength. Beidou greatly relies on her burst to further boost her damage out. She can greatly benefit from the energy recharge bonus.
Keqing: She is no longer the weakest 5-star unit in the game, as the post-Keqing is simply monstrous. Gamers should build electro Keqing, which has become one of the best builds for her. Artifact build is still the same in thundering fury, but her physical build is no longer viable.
Xinqiu: He is yet another character who can greatly benefit from the new energy recharge artifact set. Xinqiu demands 200% energy recharge to quickly gain elemental burst back. He continues to remain one of the greatest off-the-field support DPS and Emblem of Severed Fate only allow him to deal enhanced damage.
Electro-Traveler: The entire community knew electro traveler was going to be added with Inazuma and it turns out she is quite good. If you're one of those unlucky players with no DPS characters then electro-traveler is your choice. There are two major choices in artifact sets in Thundering Fury and Emblem of Severed Fate. You can build in whichever way you deem useful, as electro traveler is quite powerful.
ADVERTISEMENT
Article continues below this ad
video source: Gacha Gamer
ADVERTISEMENT
Article continues below this ad
Do you agree with the information shared on the aforementioned list? Let us know in the comments below.
Watch this story: Worst Video Game Movie Adaptations
Trending Stories