Genshin Impact Update 2.0: How to Invite Crux Fleet Leader Beidou to Your Team
Published 07/28/2021, 10:55 AM EDT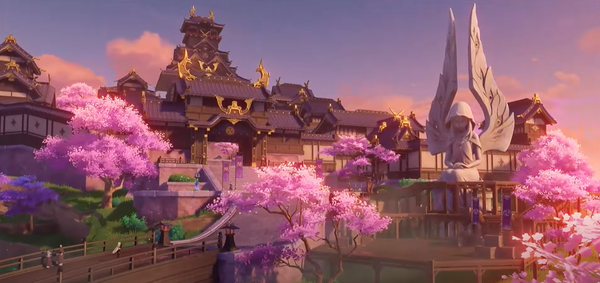 ---
---
The latest Genshin Impact event Thunder Sojourn is offering a wide range of amazing rewards. Gamers can pick up hundreds of primogems, talent upgrade books, Crown of Insight, and various other rewards. Moreover, the event also has a secret character reward in the form of Beidou. Newer fans can use this amazing opportunity to pick up the mighty Crux Fleet leader and electro character.
ADVERTISEMENT
Article continues below this ad
The current state of the meta has made electro characters and reactions the most powerful in the game. This fact alone makes the current event's reward one of the best things in the game.
ADVERTISEMENT
Article continues below this ad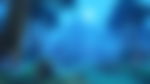 Guide to inviting Beidou in Genshin Impact
Fans can easily work there through the latest event of update 2.0. Thunder Sojourn comprises four phases, which will ask you to do various things on the map. The first phase will ask you to run an electro course with the aid of electrogranum. In the second phase, & third phase players will have to finish waves of enemies within a short period of time. The last phase of the event is still locked and it will take one more day to become available.
Each section of the event will grant you event currency in Thunder Pellet and the final phase will offer you, Thunder Crystal. These currencies are necessary to purchase all the items from the exclusive event shop. Furthermore, the players will have to accumulate 1000 Thunder Pellets and Crystal to invite Beidou to join your party.
ADVERTISEMENT
Article continues below this ad
video source: Mtashed
How to build Beidou into a powerful electro unit?
ADVERTISEMENT
Article continues below this ad
Beidou is a formidable 4-star unit, who can be built in a strong DPS unit with the right equipment. You can pair her with a 4-piece set of Thundering fury as it offers the highest DPS output. Beidou excels with a Hydro support character and the game contains Xinqiu, who is regarded as the best teammate for her. Beidou has one of the strongest counter-attacks which allows her to counter the majority of attacks. Prioritize in building her electro damage and upgrading his basic and ultimate ability.
Watch this story: Ten Mightiest Weapons of Genshin Impact
Trending Stories