Genshin Impact Update 2.0: Meet Expert of Yoohoo Art & Mujina Ninja Sayu
Published 08/07/2021, 9:49 AM EDT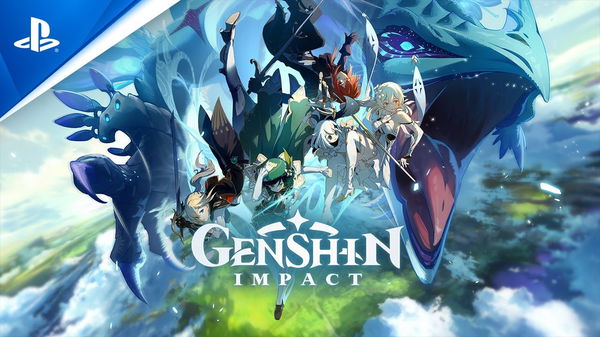 ---
---
The first character banner of Genshin Impact update 2.0 is about to exit the game. It seems like gamers will have to bid Kamisato Ayaka goodbye, as the princess gracefully exits, making room for Yoimiya and Sayu. Yoimiya already made her presence felt in the storyline of Inazuma, while Sayu is still roughly missing. She is going to serve as a 4-star support character who will offer an amazing range of utilities.
ADVERTISEMENT
Article continues below this ad
She enjoys taking naps and can do it anywhere, anytime, as this tiny Mujina Ninja is the master of Yoohoo art.
ADVERTISEMENT
Article continues below this ad
video source: Genshin Impact
Genshin Impact rolls out a cute trailer for tiny ninja
Sayu Shuumatsuban is going to arrive in your rate-up banner alongside Yoimiya. This formidable ninja may seem harmless from a distance, but don't let her attire fool you. She believes in the art of taking naps will help her grow bigger in due time, which often leaves her sleeping in weird locations. She loves eating high-carb food as it grants her instant energy. However, neither food nor loyalty to her clan is her specialty. This tiny ninja just loves to sleep and does not like to share her bed.
Sayu is an excellent ninja who excels in espionage missions. One of the most loyal and loveable ninja out of the Shuumatsuban organization, Sayu takes great pride in her role.
ADVERTISEMENT
Article continues below this ad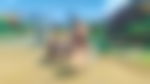 She is going to carry the anemo vision and is a claymore user despite her character's small size. Sayu can decimate enemies in her path with a crushing rolling attack, while her ultimate could summon an exploding pinnate. Rumor has it that this character will be great for exploration as butterfly core and other animals won't react to her presence.
ADVERTISEMENT
Article continues below this ad
Being a 4-star support character, Sayu will definitely make a great addition to any team. miHoYo should roll out more supporting characters like her with each update as it will allow newer players to build formidable teams. Without a roster of supporting units, it is not easy to beat events, domains, or abyss floors.
Watch this story: Best Rage Moments of Streamers
Trending Stories