Genshin Impact Update 2.0's Spiral Abyss Is Pain Personified
Published 08/01/2021, 10:53 AM EDT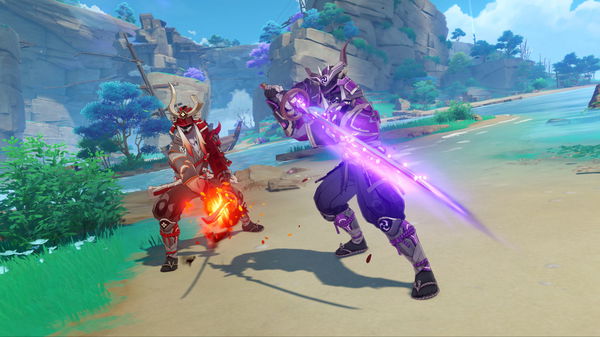 ---
---
The month on the calendar has indeed changed as it resets a lot of things in Genshin Impact. Every new month marks the shop reset, which offers a new range of characters, weapons, and so on. Furthermore, the change of month brings forward to brand new range of changes to abyss floors. The studio has greatly enhanced the difficulty scaling of these floors by adding a range of unique Inazuma mobs.
ADVERTISEMENT
Article continues below this ad
The new Nobushi Samurai, Kairagi, Mirror Maiden, and more. These mobs have greatly improved the difficulty, which is definitely going to make everyone sweat.
ADVERTISEMENT
Article continues below this ad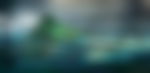 New abyss floors of Genshin Impact is a serious pain
The first day of August has brought groundbreaking changes to Spiral Abyss. The studio has finally added the mercenary and blood-thirsty Samurais of Inazuma into the chambers. Gamers will have to truly devise a formidable plan to counter these powerful combinations of enemies. The first basic floors of 9 and 10 only possess mobs that the community is familiar with.
Mobs like Samachurls, Mitachurls, Slimes, Abyss Mage, Fatui members rule the first two chambers. Normally, the first 2 floors of Spiral Abyss pose no challenge whatsoever. Gamers can run a simple counter elemental party to run through this simple array of enemies. However, things take a distract turn in terms of difficulty with floor 11.
The first 2 chambers are filled with electro mobs like Abyss Mages, Lawachurls, Whoopiflower, Abyss Lector, and more. If you managed to somehow best these grueling areas, then in the third chamber you will go head-to-head against Cryo and Pyro Hypostasis. These world bosses aren't a cake and they will impede your progress, as these things aren't easy to kill in a limited time.
ADVERTISEMENT
Article continues below this ad
video source: Enviosity
ADVERTISEMENT
Article continues below this ad
Finally, the last 3 chambers of the current Spiral Abyss will teach you the meaning of pain. They are filled with powerful Inazuma mobs, Nobushi Samurais, Kairagi, Mirror Maiden, Magu Kenki, and a roster of new machines. This floor isn't easy, and you would definitely need the help of archon units like Zhongli to lessen the pain as the mechanical units and Samurai can constantly apply damage.
Watch this story: Best Rage Moments of Streamers
Trending Stories