Genshin Impact Update 2.1: List of All the New Features Added With the Final Inazuma Update
Published 09/03/2021, 7:07 AM EDT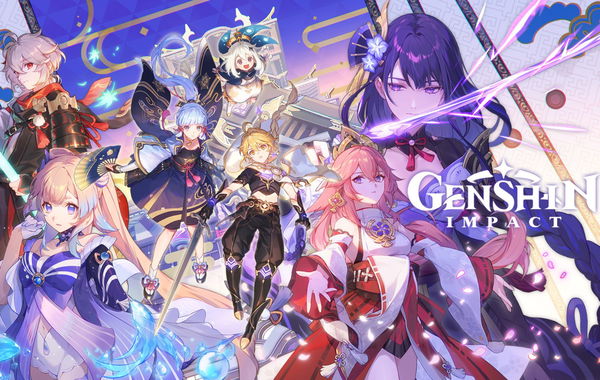 ---
---
The journey across the Inazuma region is finally going to come to its final conclusion in Genshin Impact. Gamers will get the chance to explore the remaining three islands of the region. This update will bring the storyline to its conclusion, making headways for more lucrative content to be made. The third nation's tale of eternity and battle against an archon is truly going to be a fascinating affair.
ADVERTISEMENT
Article continues below this ad
Moreover, the current update has also added a roster of fantastic features that the game desperately needed. The new features include the addition of new voice lines, changes to the animation of certain mobs, world bosses, and so on.
ADVERTISEMENT
Article continues below this ad
video source:  CatWithBlueHat
New features added to Genshin Impact with update 2.1
This update is probably one of the biggest content updates for the title in 2021. It contains the epic finale of Inazuma's storyline and has also added the 3 more explorable areas, characters, and more. Naturally, the studio jam-packed this version of the game with important changes and features that the community will definitely appreciate.
New voice lines for all characters for opening treasure chests.
Rosaria no longer kicks her polearm on the character screen.
Nobushi can no longer jump back to its feet after a knocked down.
Additional weight from Nobushi and Kairagi's have been removed. You can pull these mobs with anemo abilities while they are knocked down.
Pyro Hypostasis now exposes its core for a lot longer duration along with increment in its re-ignition skill.
 The aiming mode of bow users will no longer contain a circular crosshair.
Voice lines in travelog will auto-play the next one after the current one runs out.
Sakura Tree's level cap is now 30.
ADVERTISEMENT
Article continues below this ad
Watch this story: Worst Video Game Movie Adaptations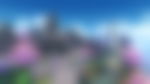 Tweaks to Serenitea Pot allowing it to better hold the same furnishing.
Parametric Transformer will also award Inazuma weapons and ascension items.
The studio has introduced a roster of new stickers to the chat section.
New sound effects while sending characters on expedition.
 Shimura's restaurant has 4 new dishes in Sweet Shrimp Sushi, Bird Egg Sushi, Grilled Unagi Sushi, and Omelette Rice.
 Kiminami restaurant offers 2 new items in Taiyaki and More-and-more.
New phase gate mechanism, Trounce domain, new achievements, name cards, animals, and new world bosses.
ADVERTISEMENT
Article continues below this ad
What do you think about these changes? Did update 2.1 live up to your expectations? Let us know your thoughts in the comments below.
Trending Stories